I'm happy to announce Sillage Spring 2020 first drop SATURDAY 1.18 at 15:00 on www.sillage.online
Spring collection is more technical, we used a Ventile fabric made in Japan on Pants and Jackets. It's quite unique to wear oversized garments with technical materials. That's something I wanted to make since a moment, finally it's happening.
Ventile is a special high-quality woven fabric, where the yarns are tight at high-density which make the fabric weather resistant.
So 2 silhouettes will be launched, our iconic Circular Pants & Baggy Trousers both in Ventile, available in 2 colorways Cream & Sand.
Same as previous seasons "SIZE FREE".
CREAM VENTILE CIRCULAR PANTS
¥24000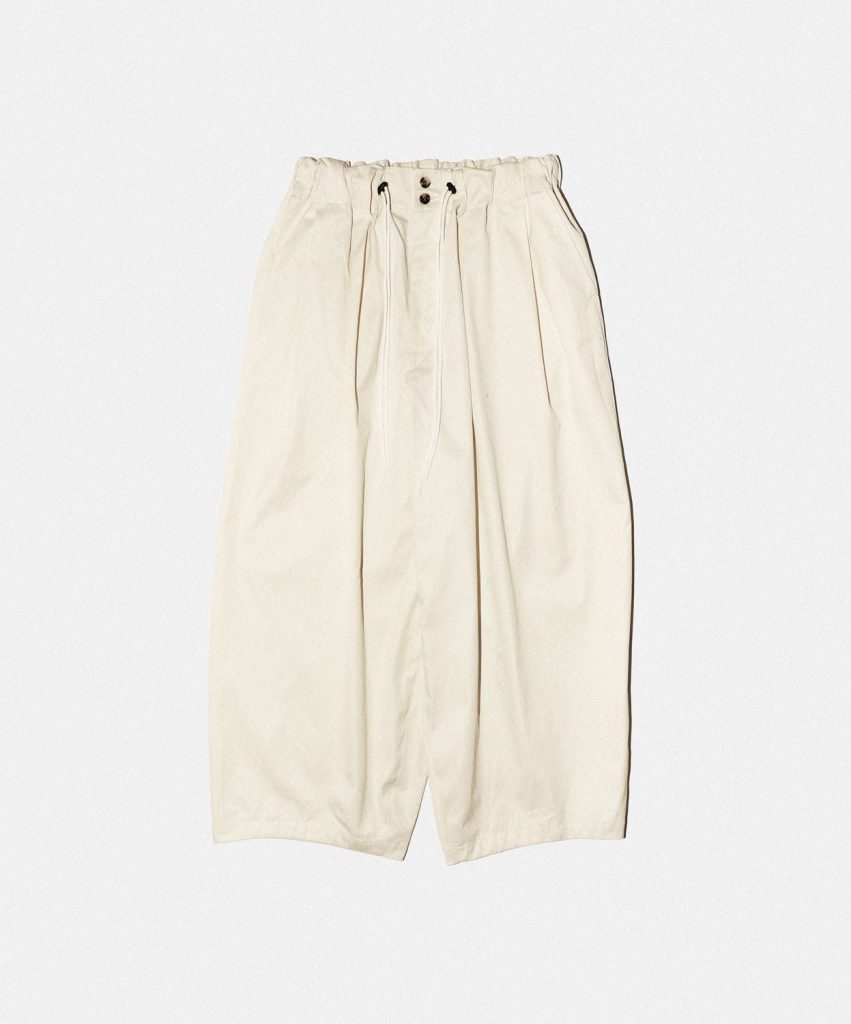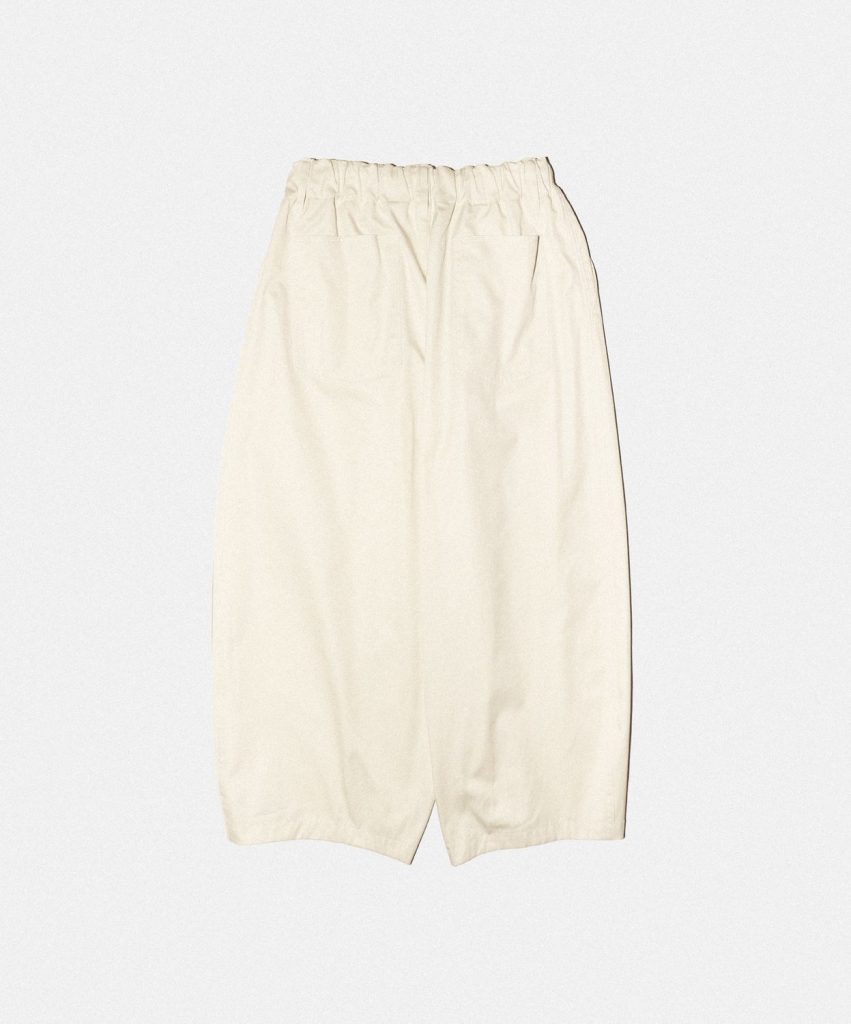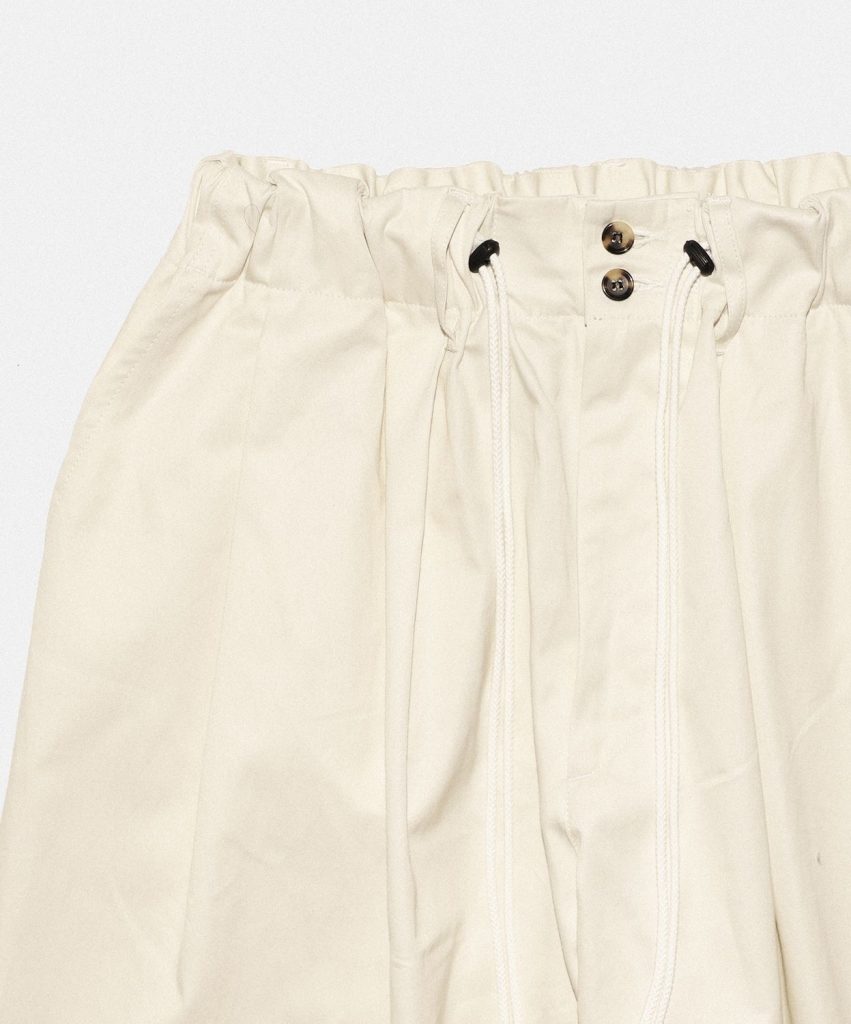 CREAM VENTILE BAGGY TROUSERS
¥22000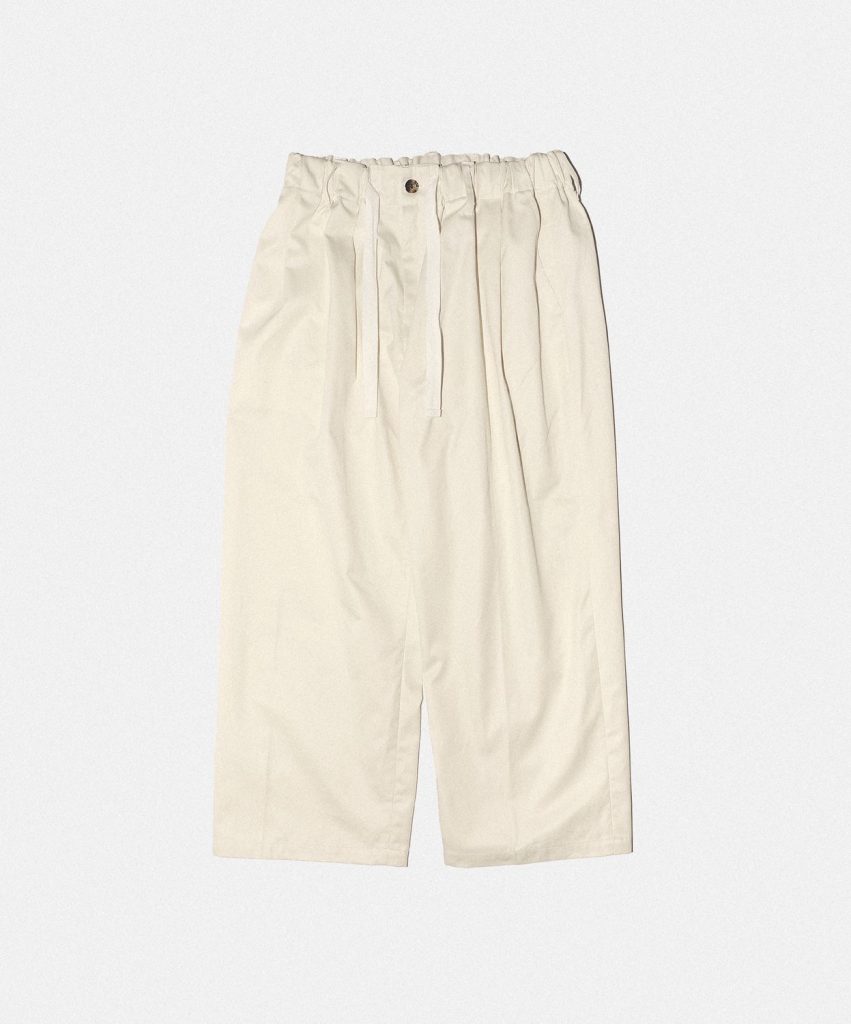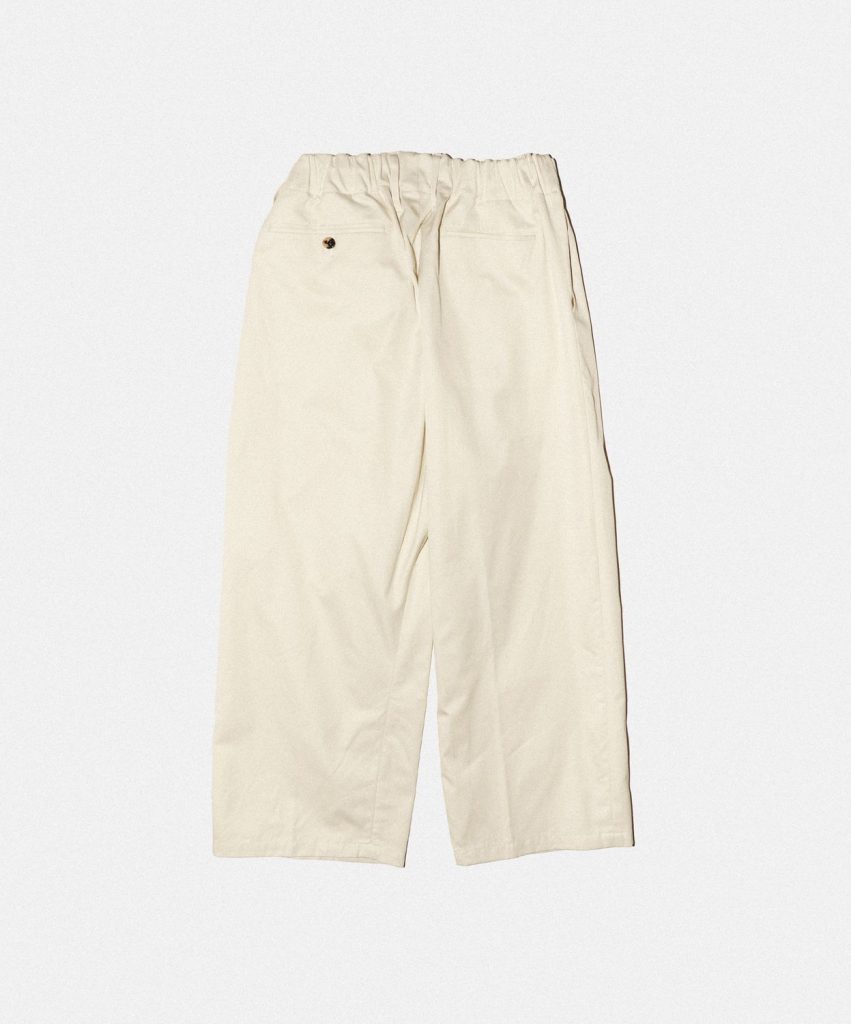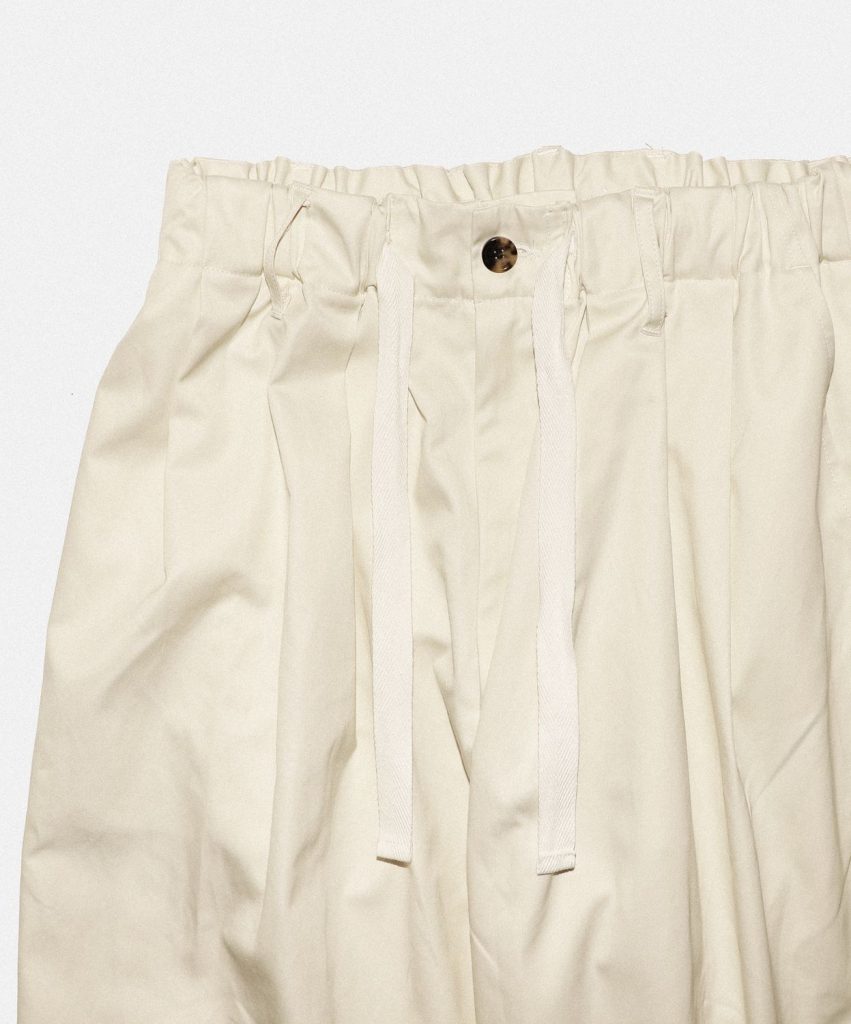 SAND VENTILE CIRCULAR PANTS
¥24000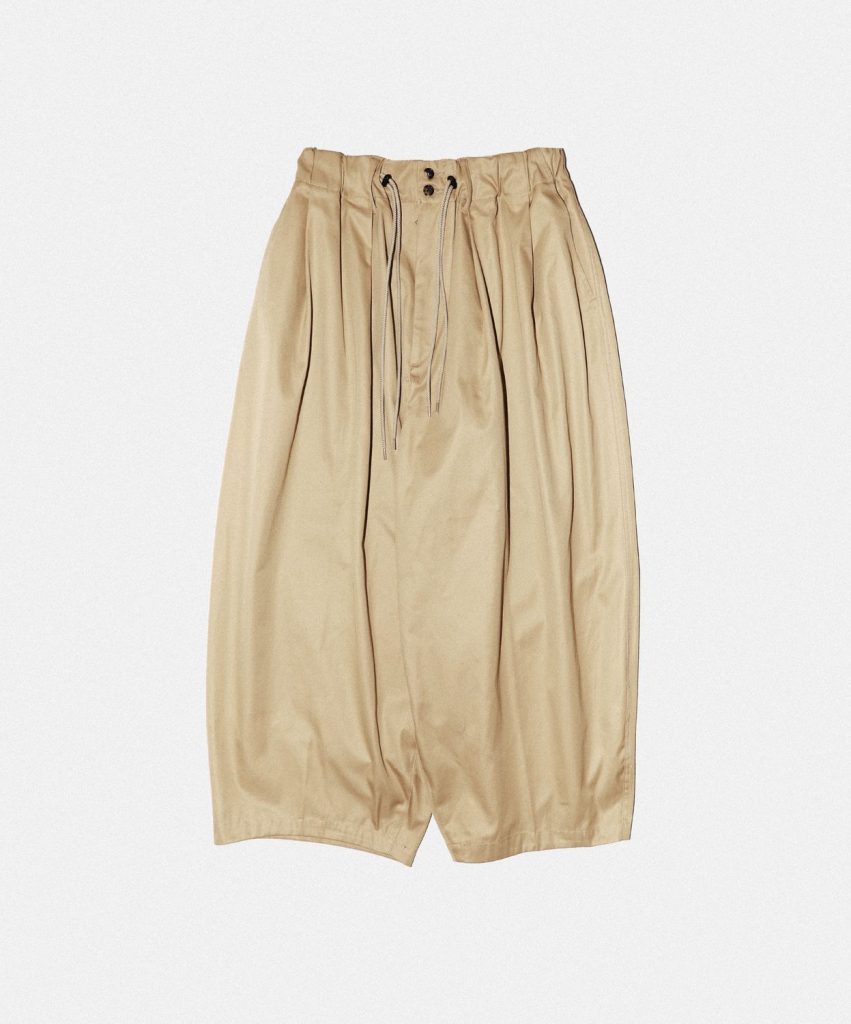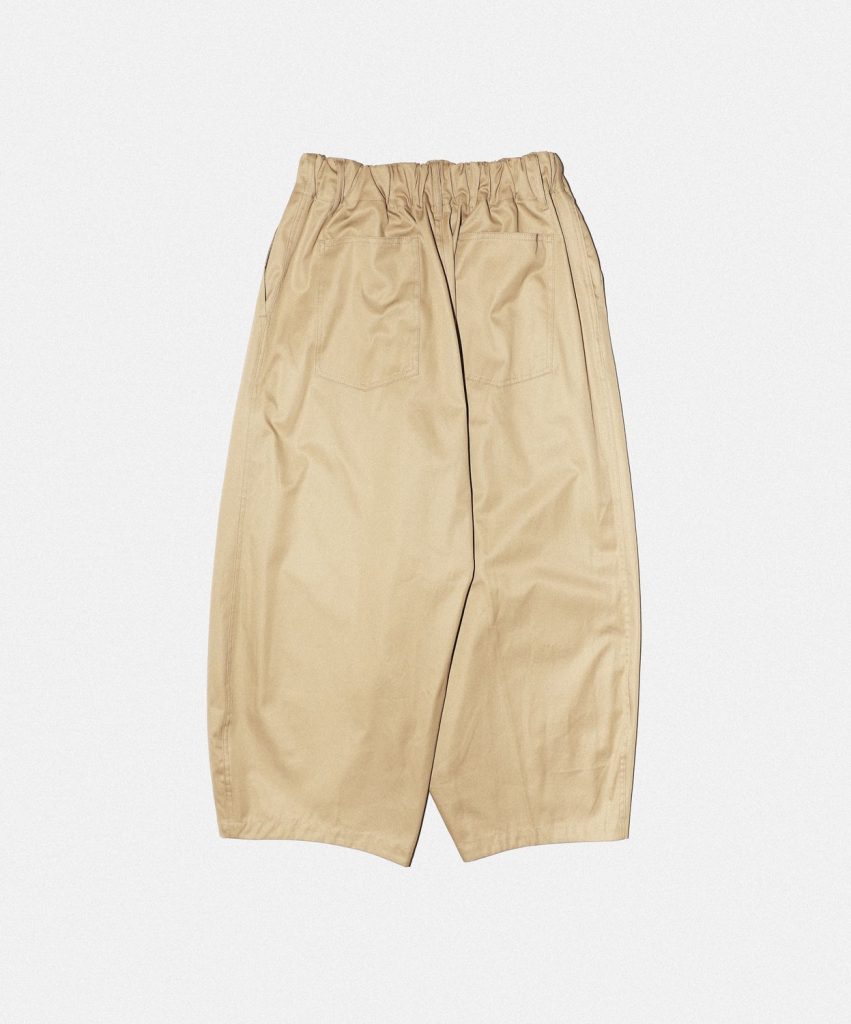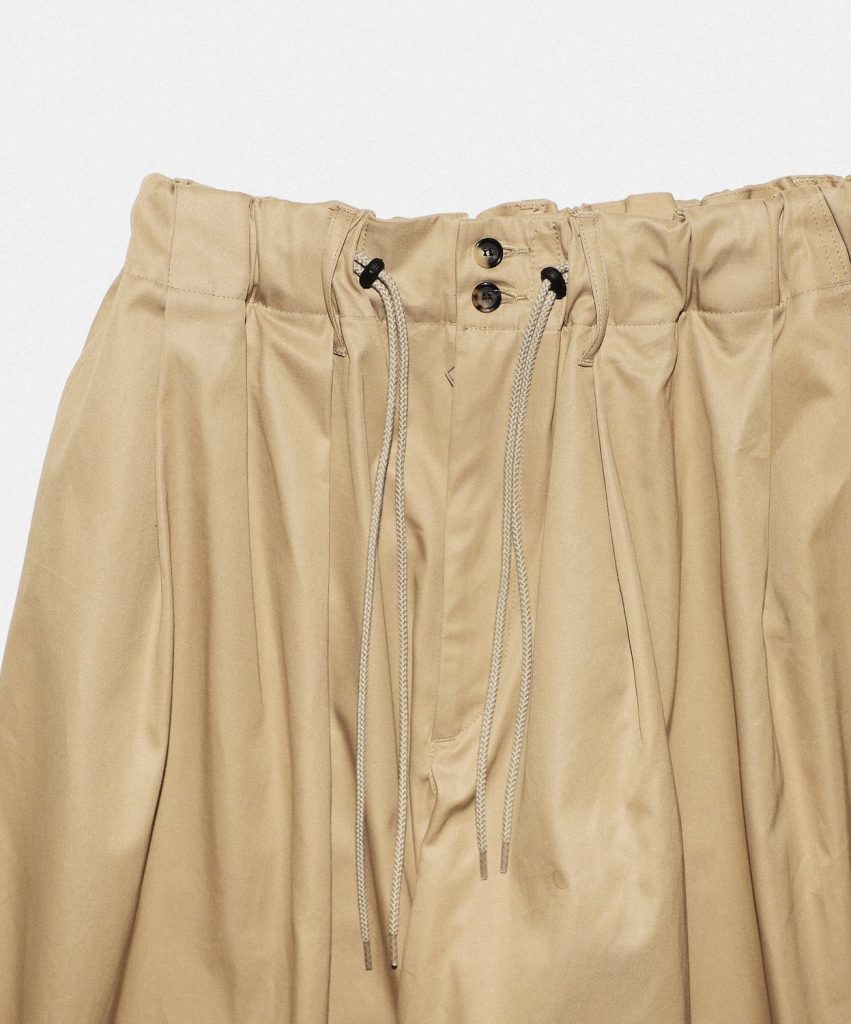 SAND VENTILE BAGGY TROUSERS
¥22000