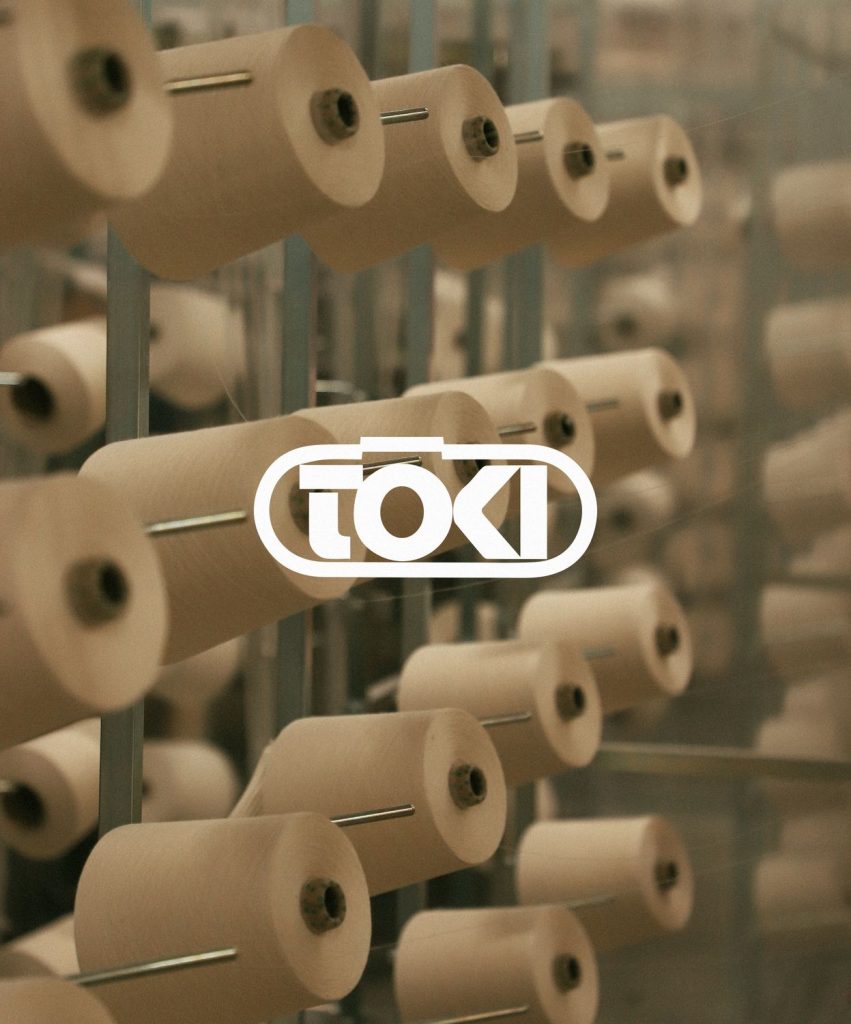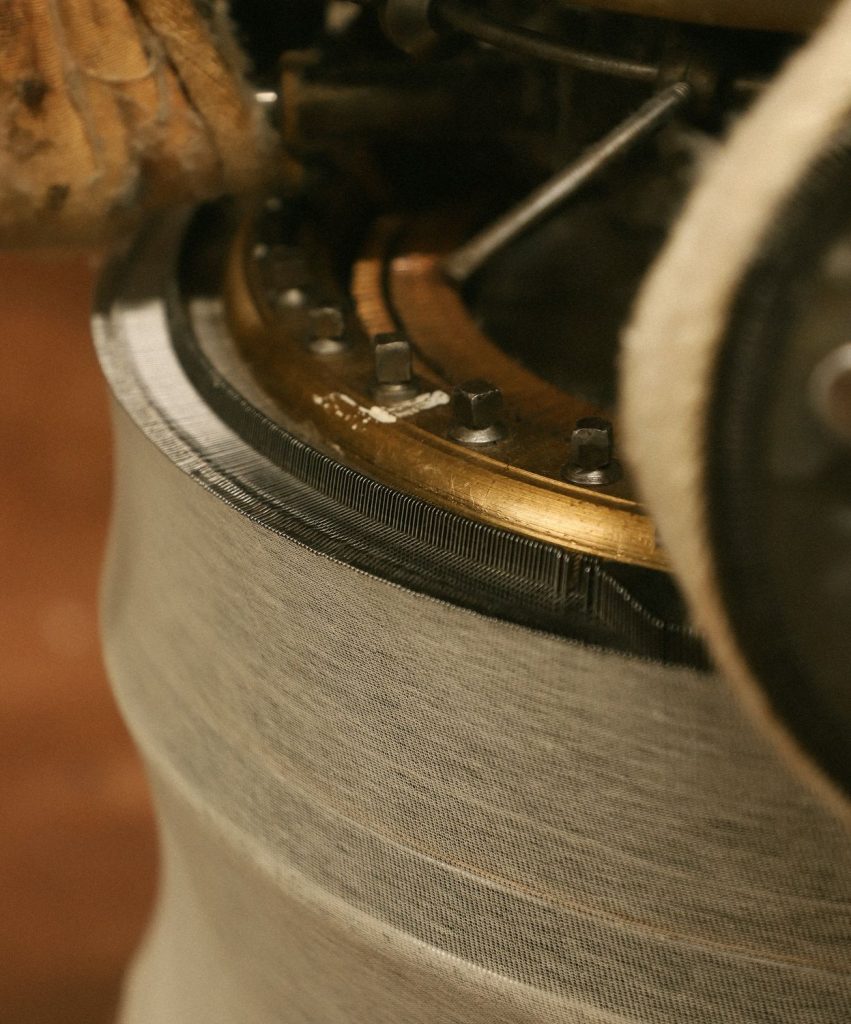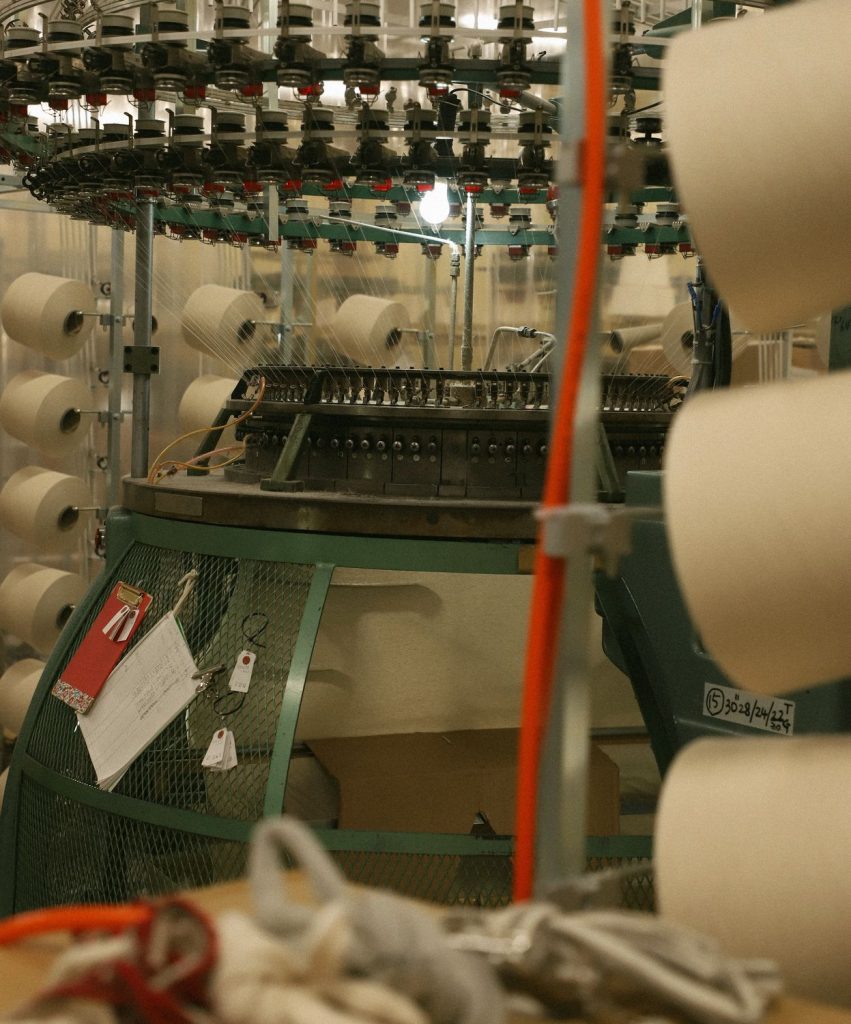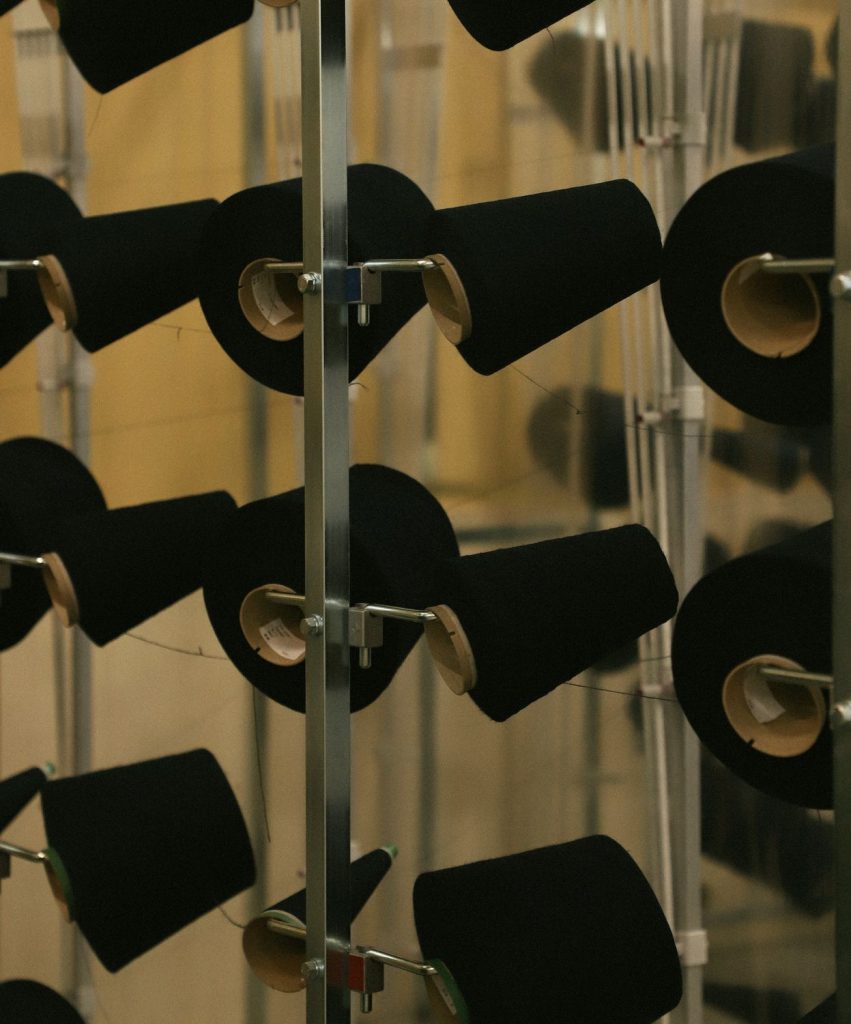 For these sweashirts we ordered fleece fabric from the prestigious Toki Sen factory in Wakayama. Famous for their vintage loop wheel machines. The particularity of these machines is the cylindrical knitting mechanism, only 1 meter of fabric per hour can be produced.
Their original technique is to knit very tight using thick yarns and then brushed them back to make a soft but heavy jersey.
The final result is a heavyweight and soft fleece ideal for boxy and wide silhouette.
Sillageが和歌山の有名裏毛工場のToki Sen-I に別注オーダーしたスペシャル吊り裏毛シリーズをリリースします。1時間に数メートルしか編めないビンテージの吊り編み機を使い、じっくりとタイトに編み上げました。ガッチリ編み込まれたヘビーウエイトのスウェットがSillage の提案するワイドでオーバーサイズのシルエットを完璧に表現します。
身頃にはクラシックなスウェットの意匠であるリバースウィーブを採用しています。
LAUNCHING SATURDAY 10.5 at 15:00 on www.sillage.online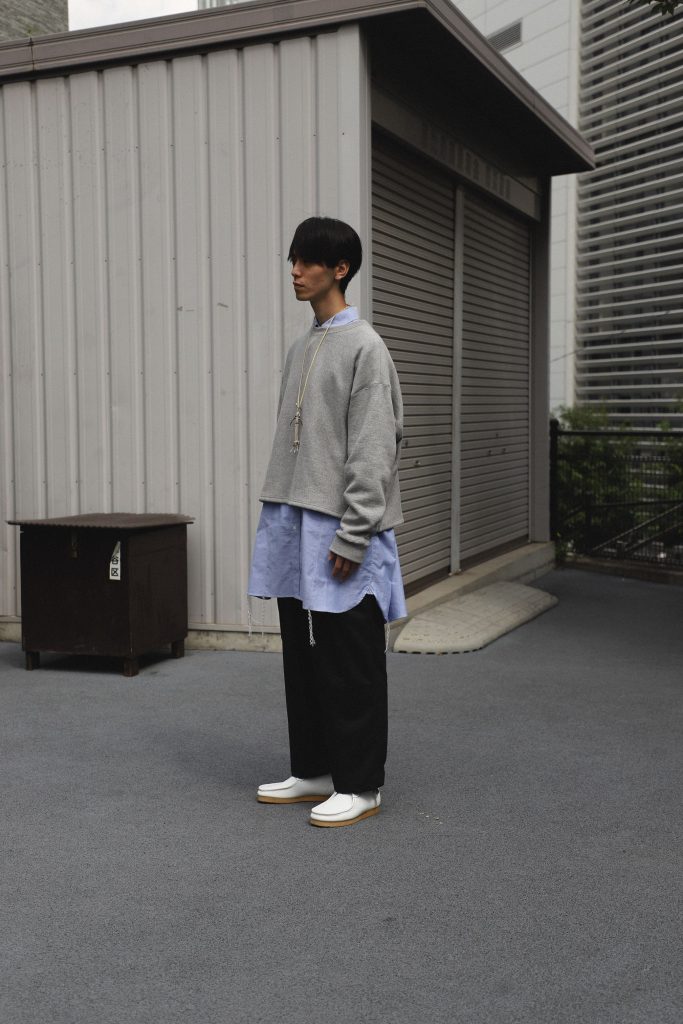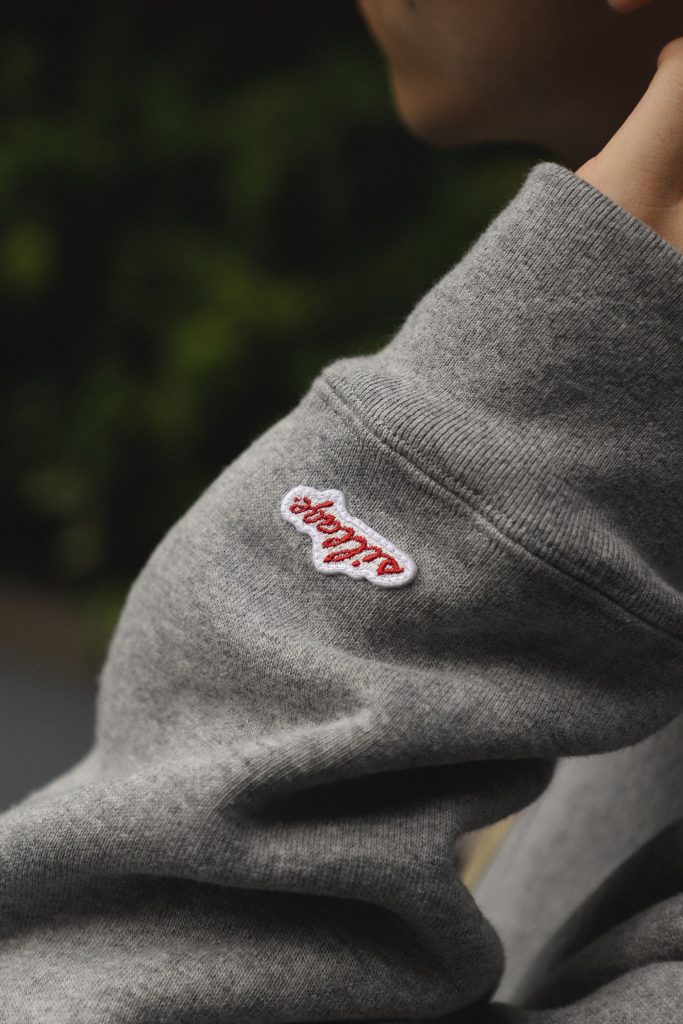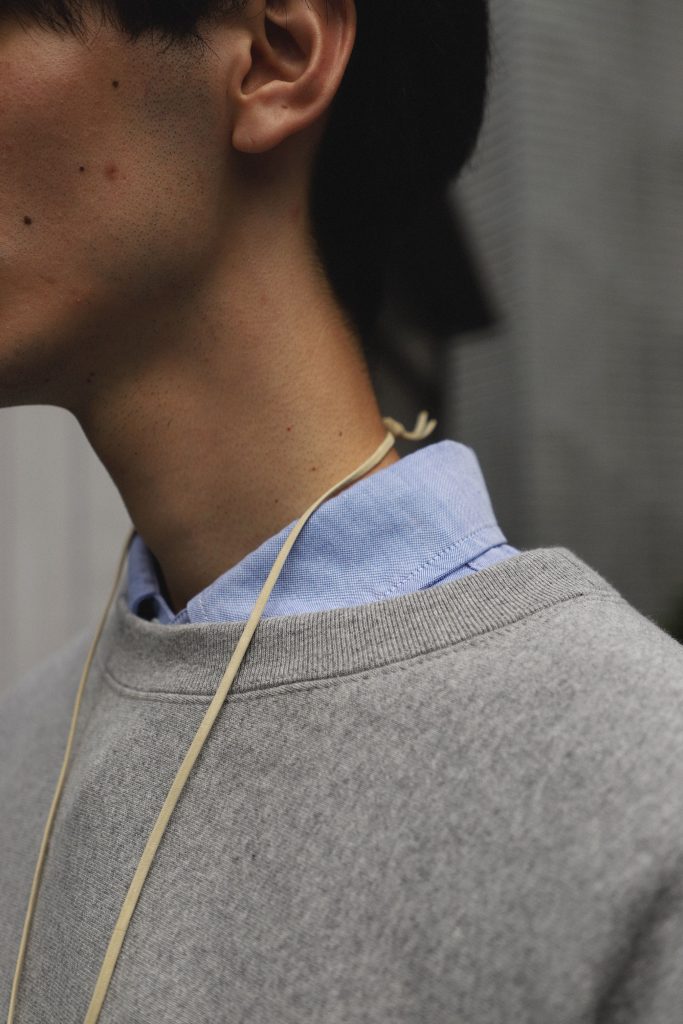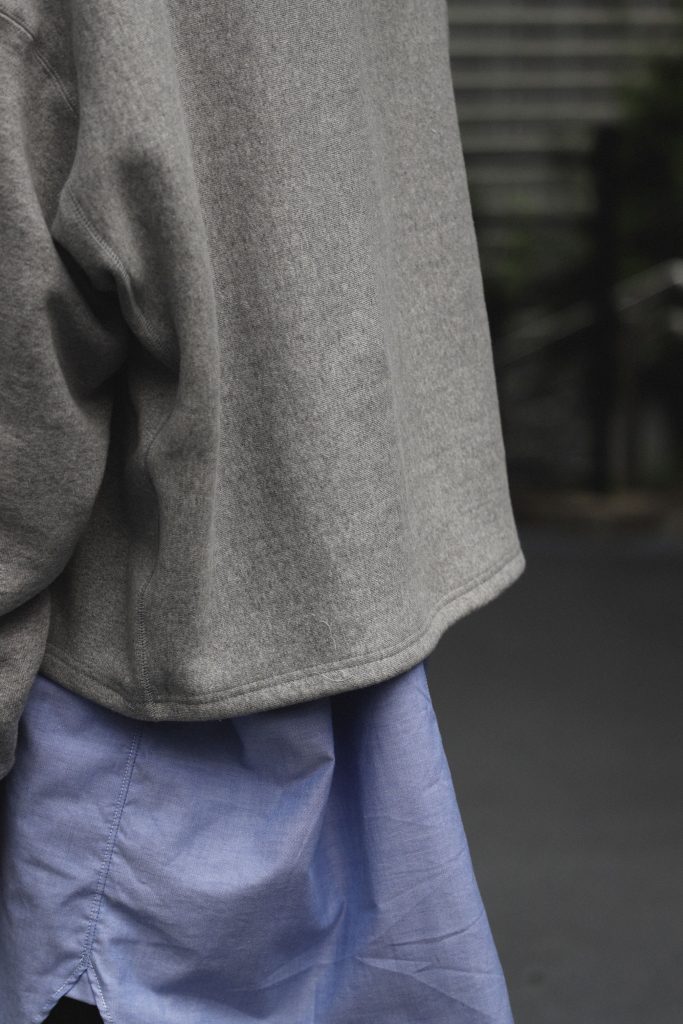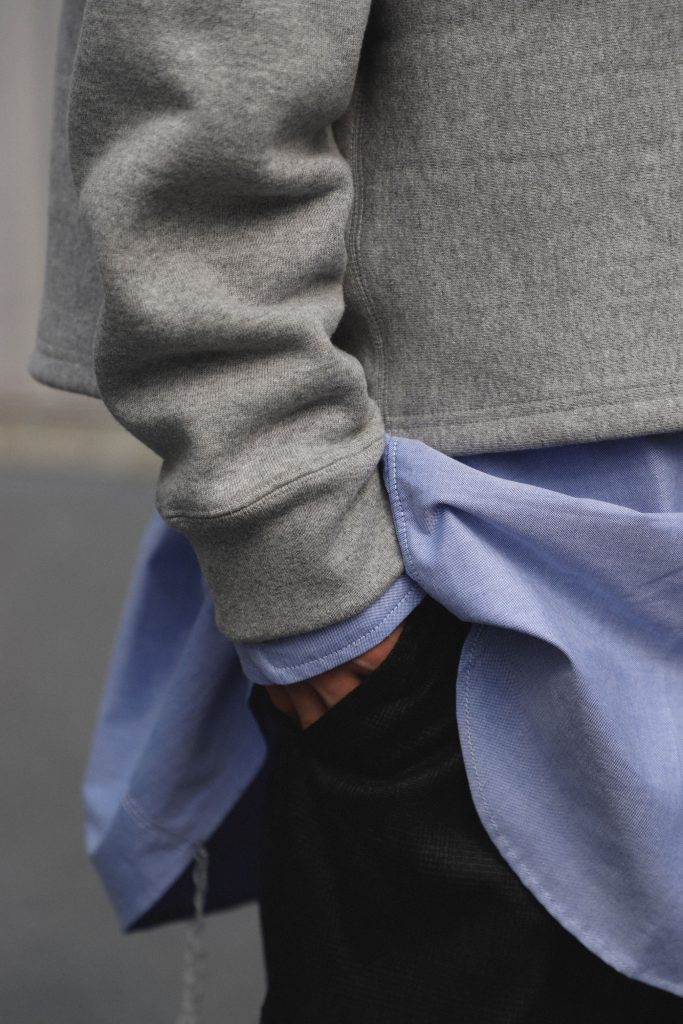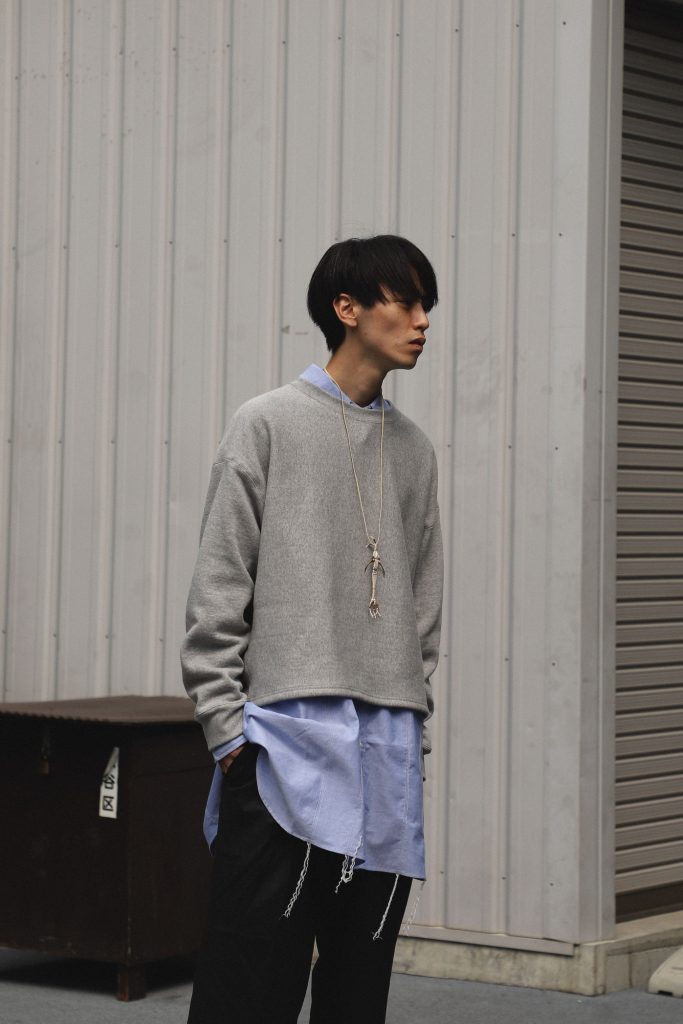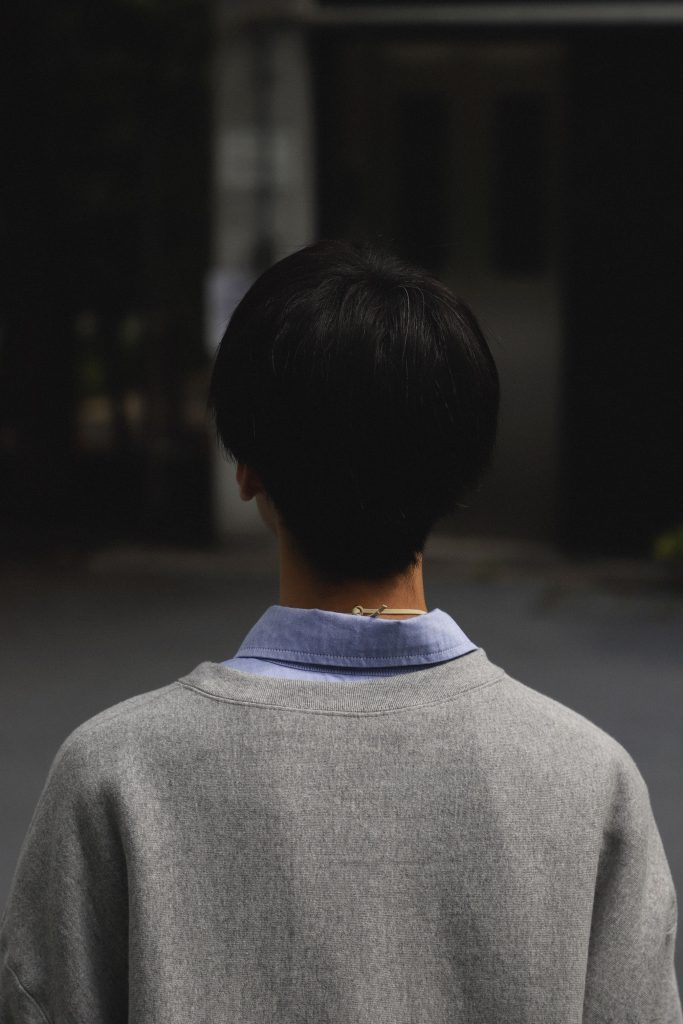 MELANGE GREY REVERSE WEAVE LOOP WHEEL CROPPED CREWNECK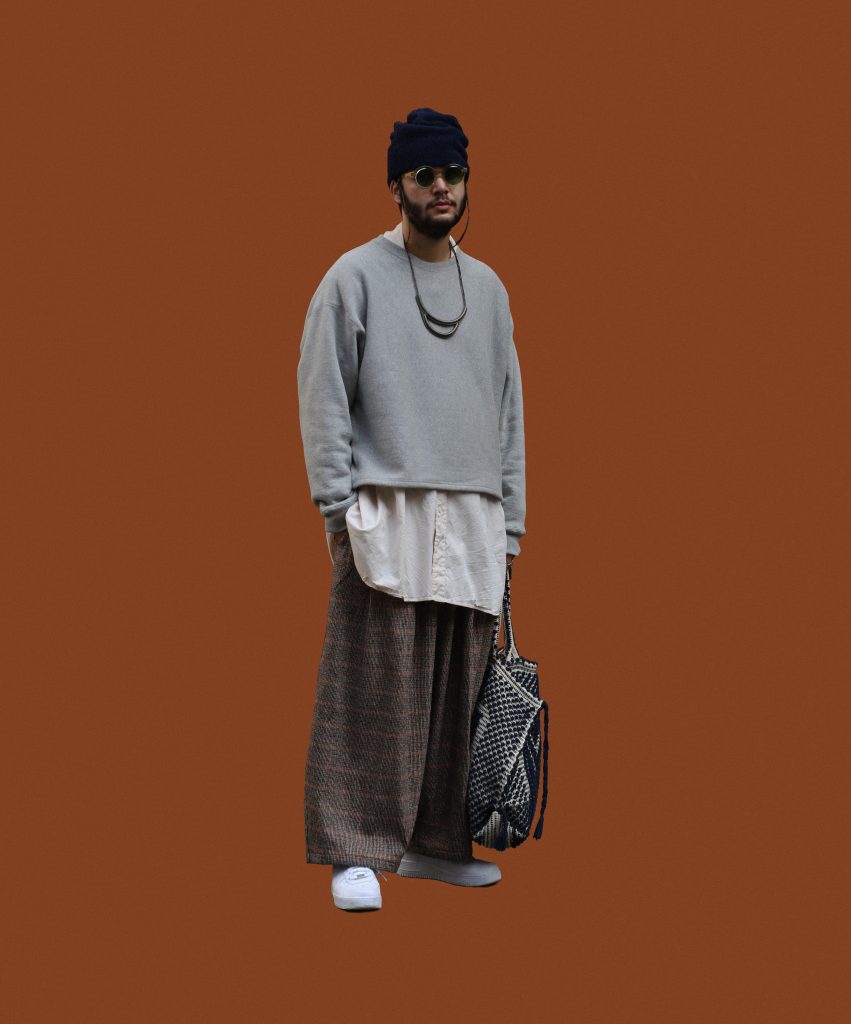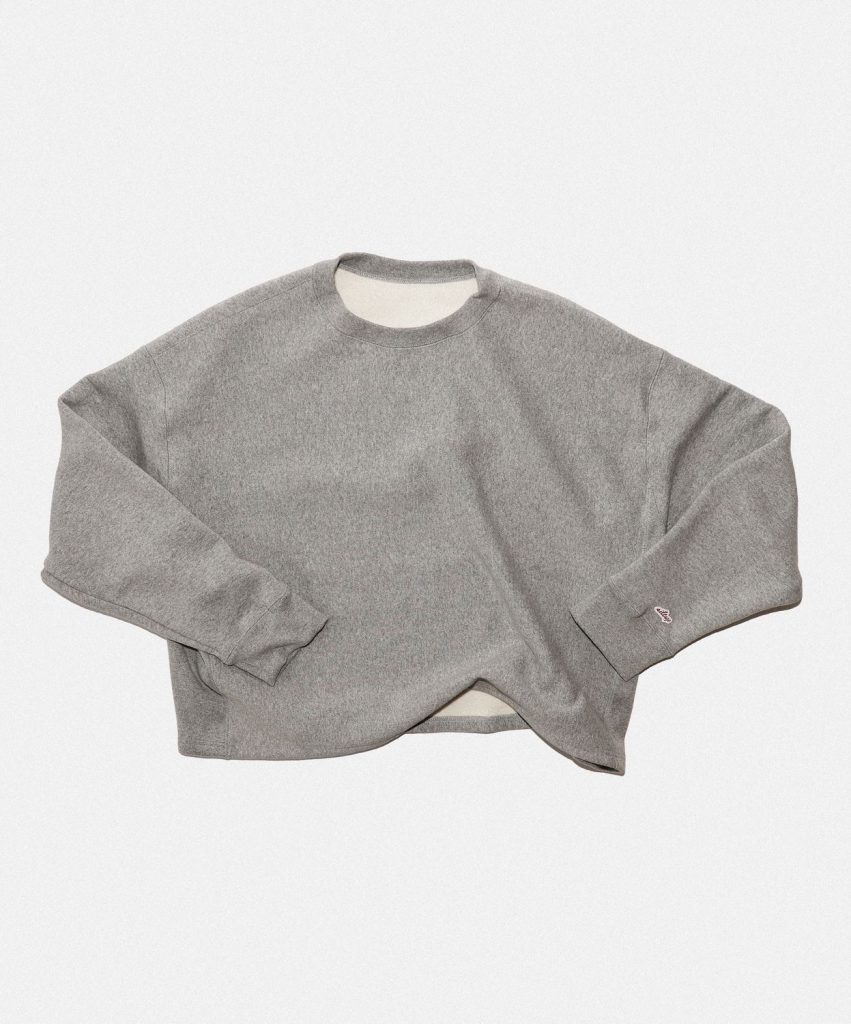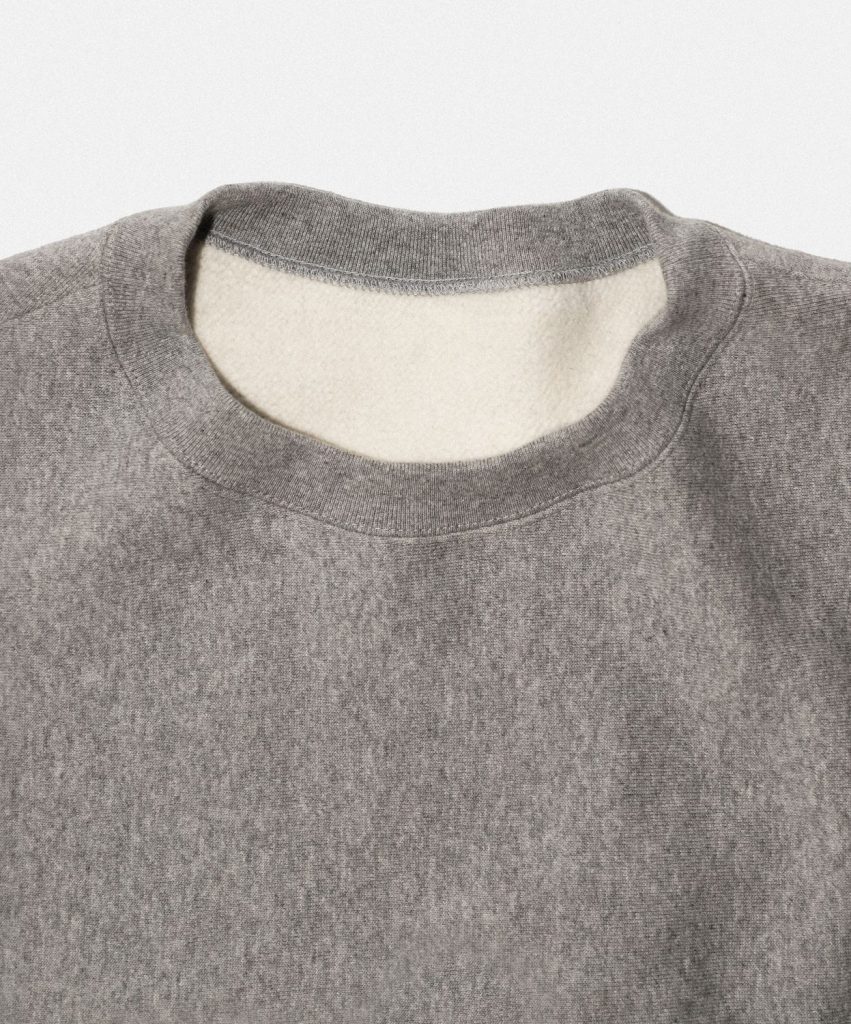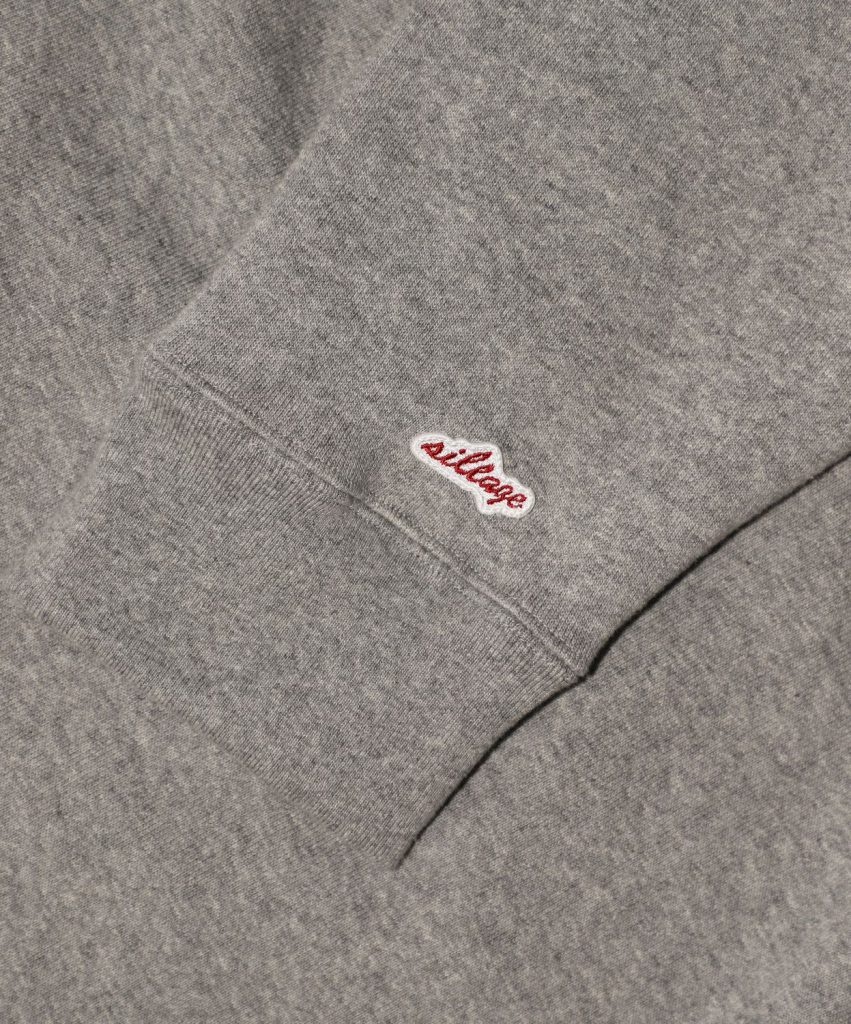 FOREST GREEN REVERSE WEAVE LOOP WHEEL CROPPED CREWNECK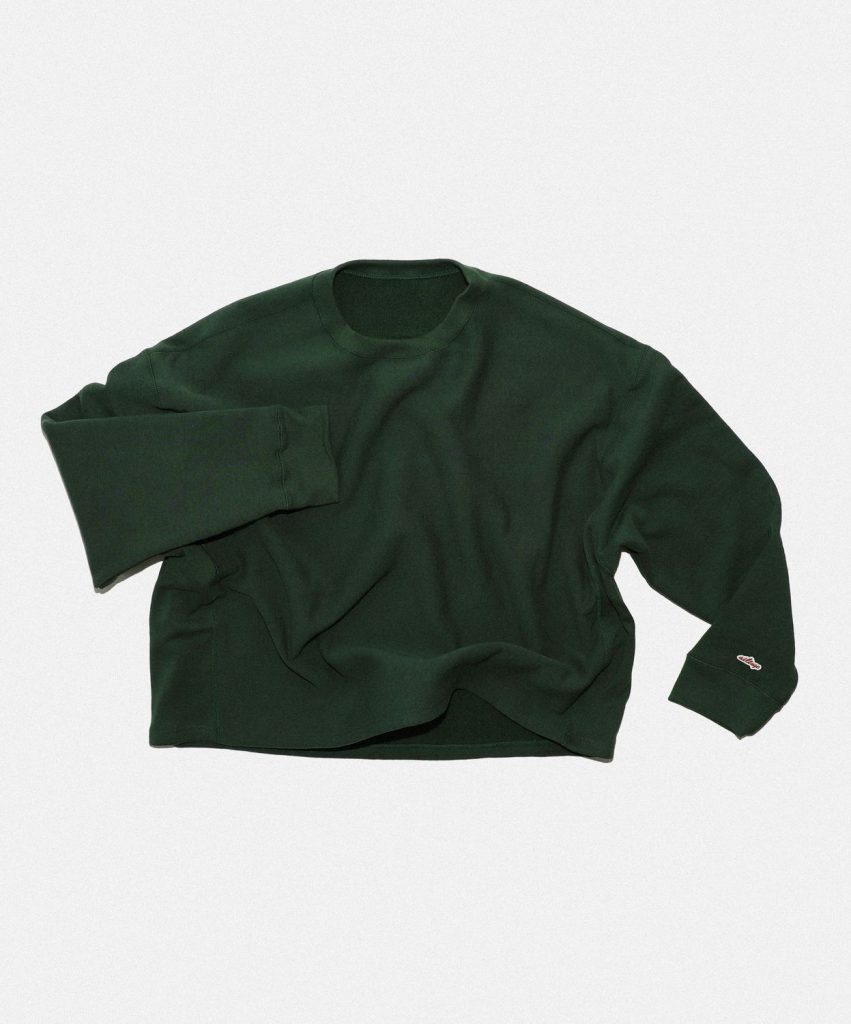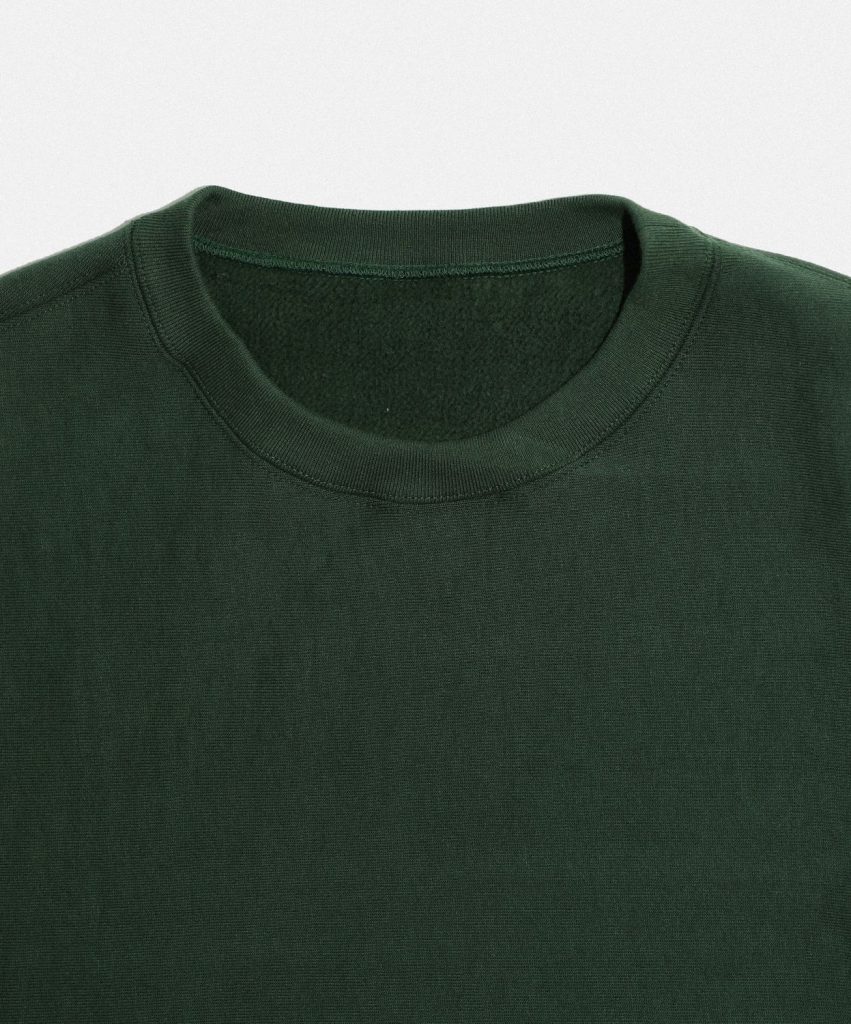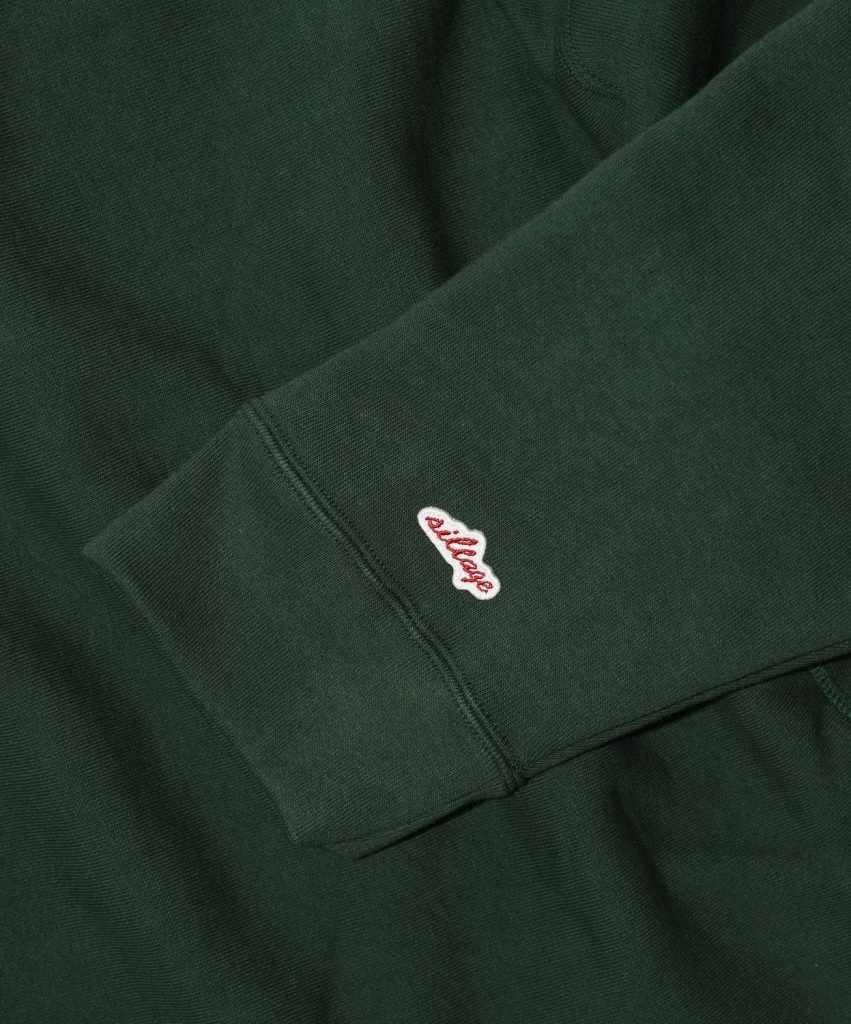 NATURAL REVERSE WEAVE LOOP WHEEL CROPPED CREWNECK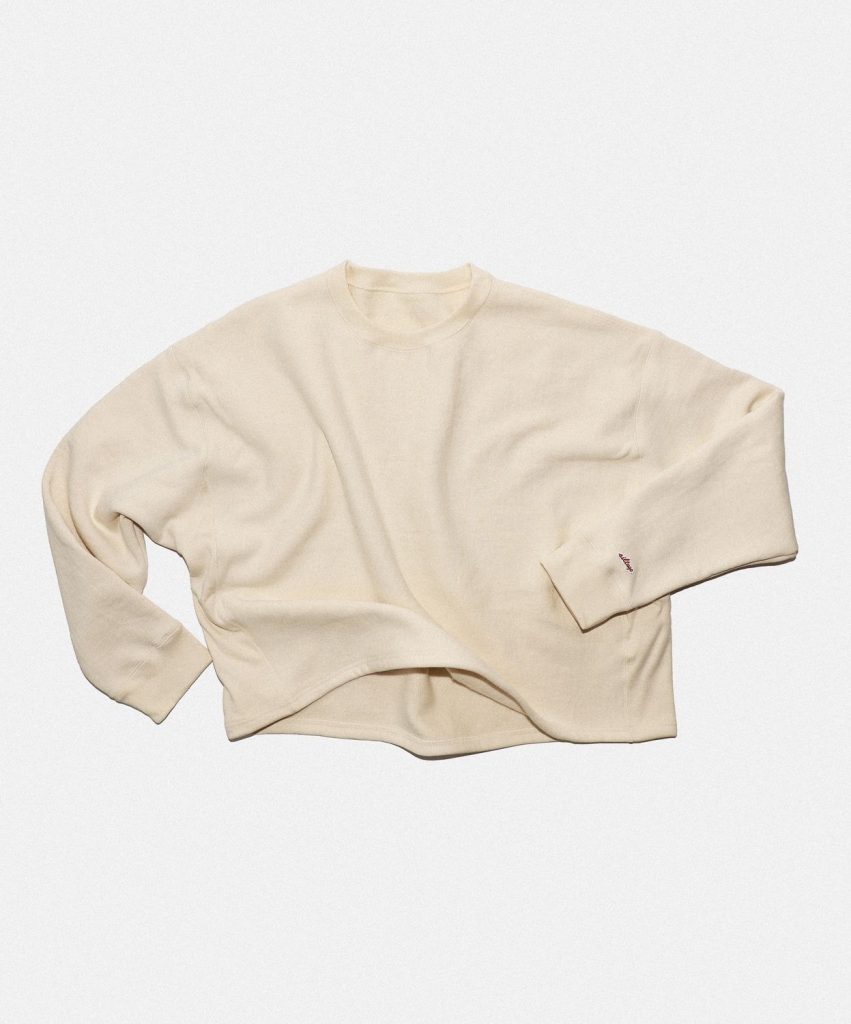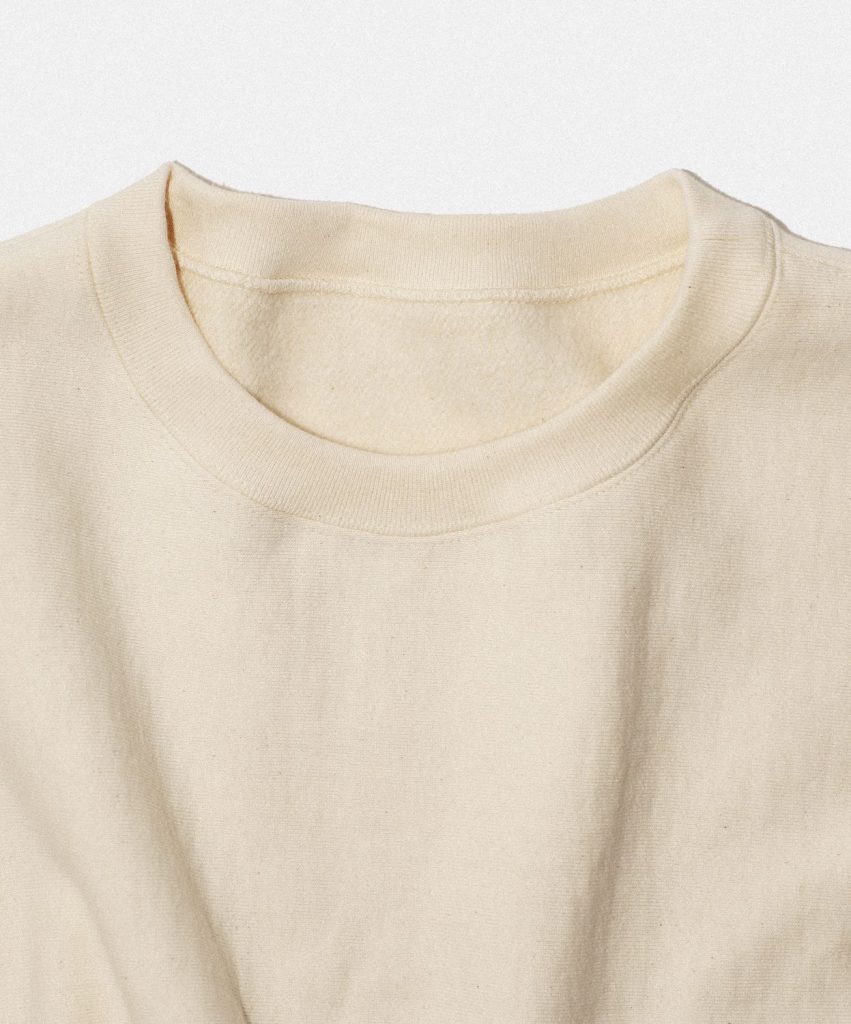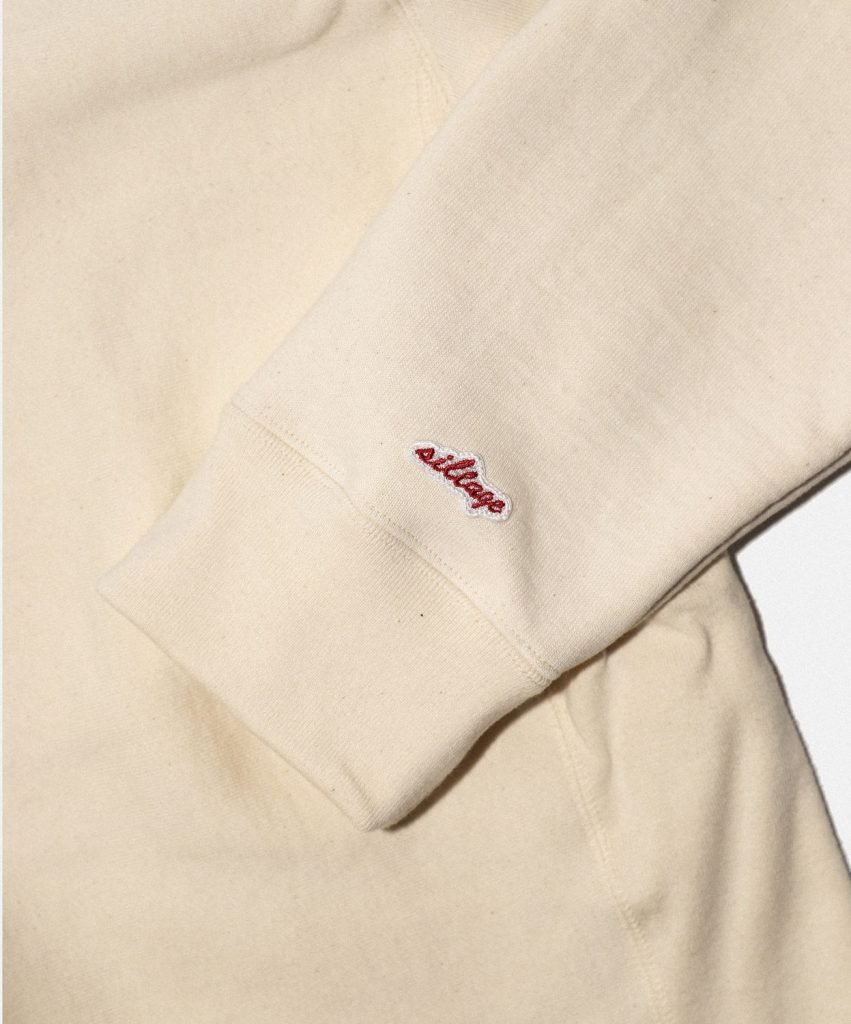 #whatwewear is #Sillage