Happy New Year to everyone, I wish you the best for 2020, never stop creating and having new projects, all ideas are good and don't restrain yourself. Do whatever you want to, just listen to yourself !
This year was a great year for me and Sillage, one year ago Sillage was a just a small brand with only few items. All the support I had this year really helped, we did about 15 pop-up in one year, we've been to Taipei, Hong-Kong, Shanghai, Seoul, Osaka, Fukuoka, Kyoto… and some new destination next year !
.
I wanted to share with you all the styling i've made in 2019.
Please enjoy ! Of course I will keep making styling in 2020, and even more !
In my opinion it's very fun to challenge yourself and wear what you want when you want. I never force myself to wear anything, it's about feeling. Don't buy clothes because of the logo, buy if you like it, if you like the fit, the cut.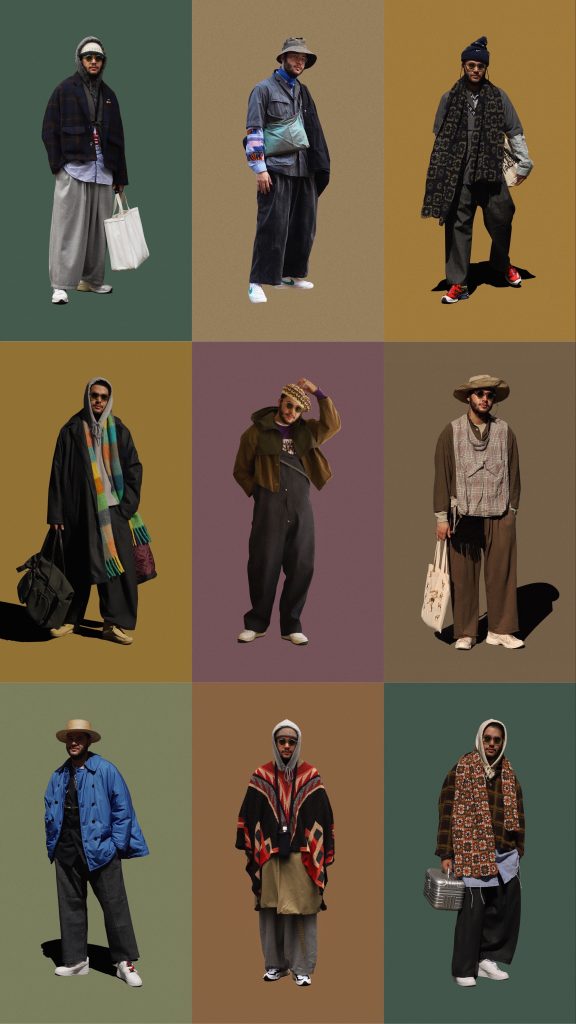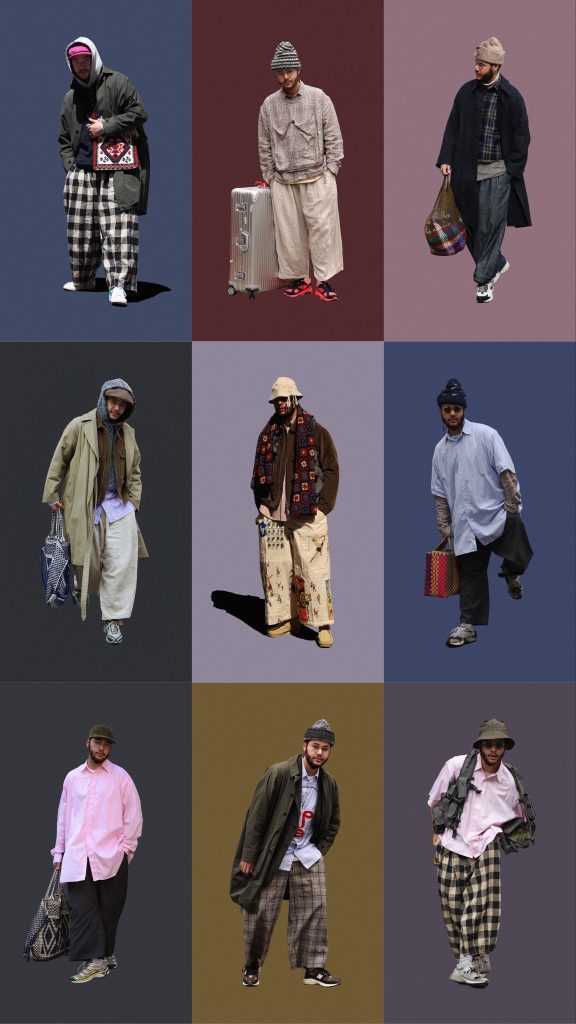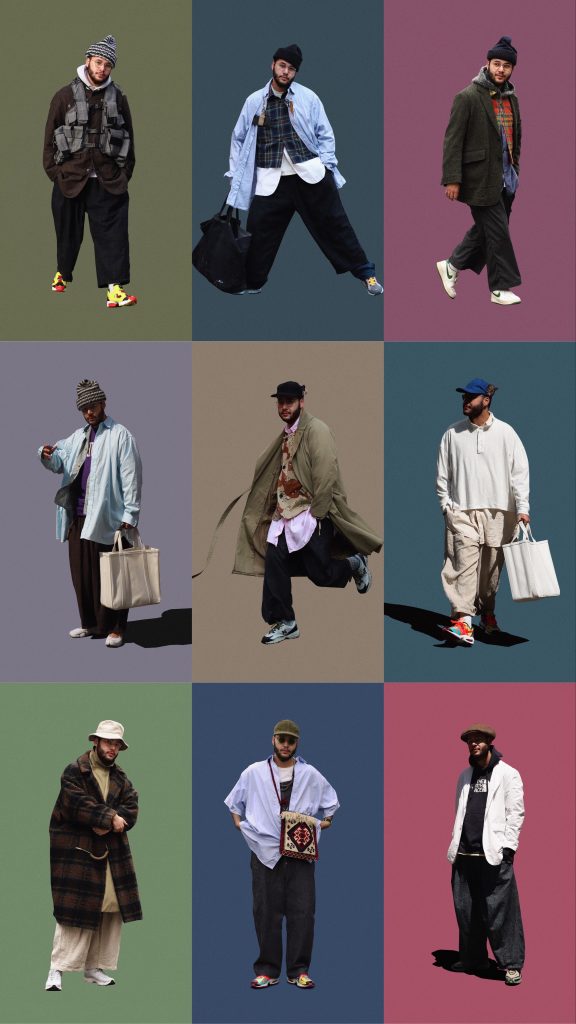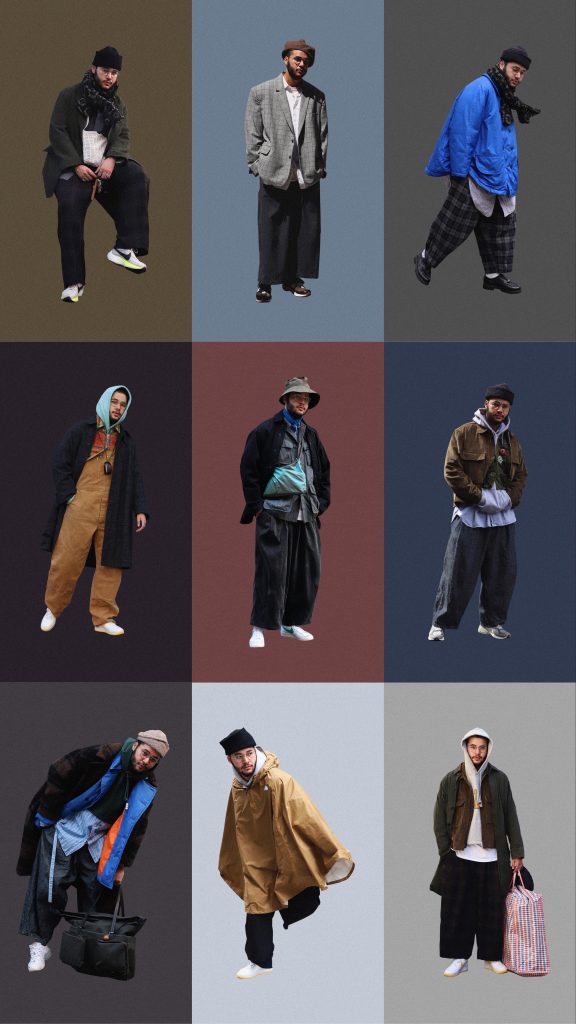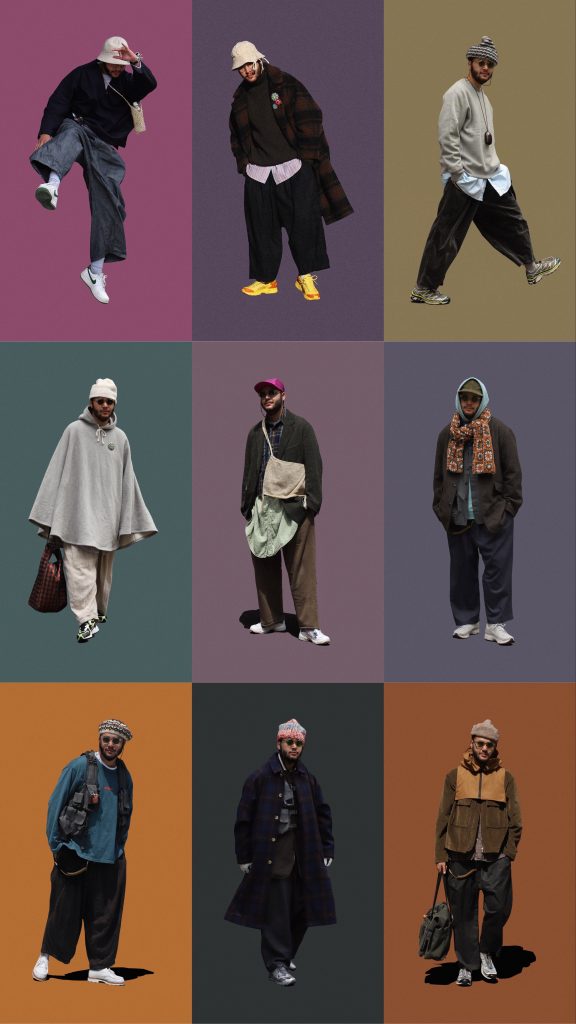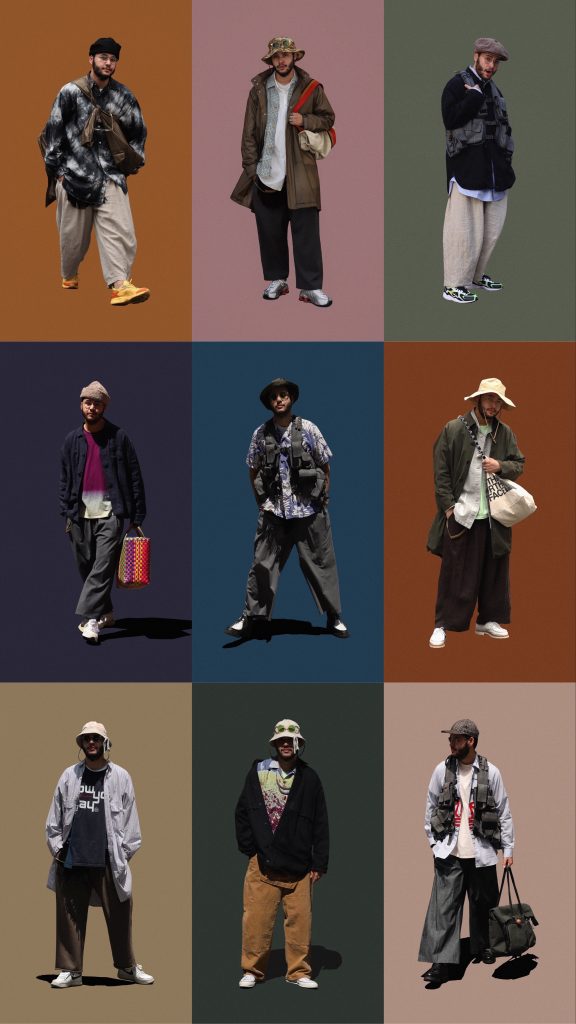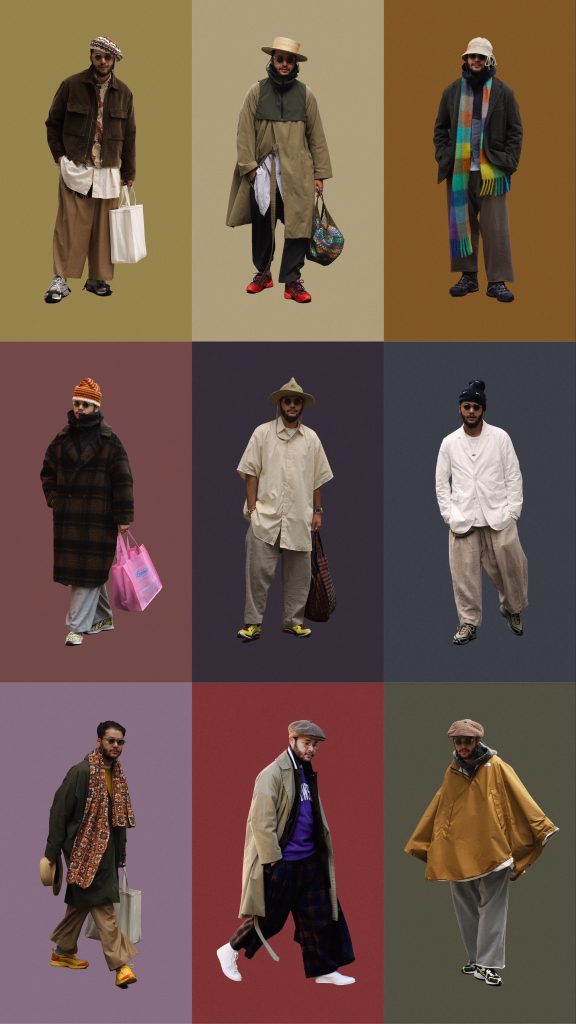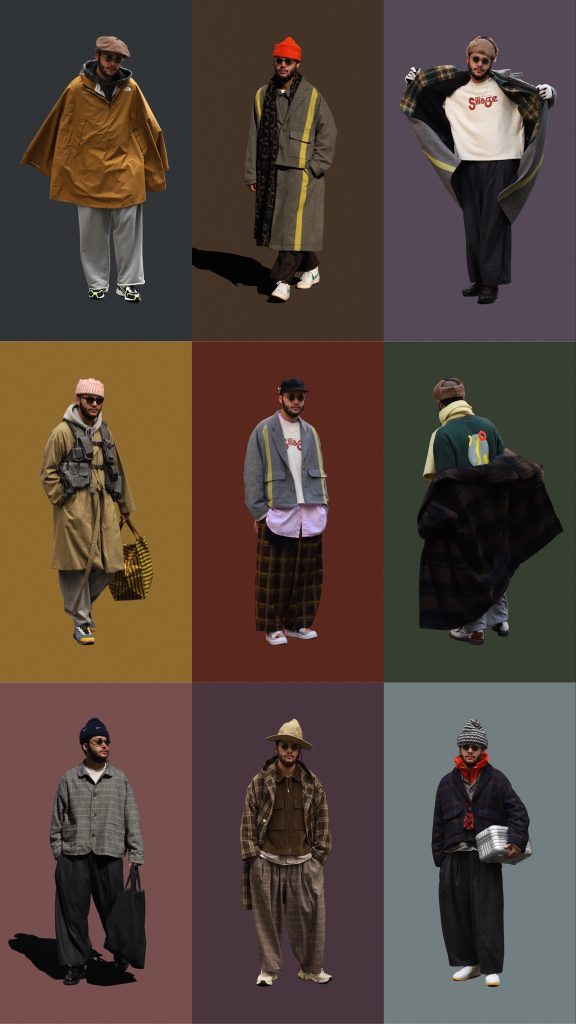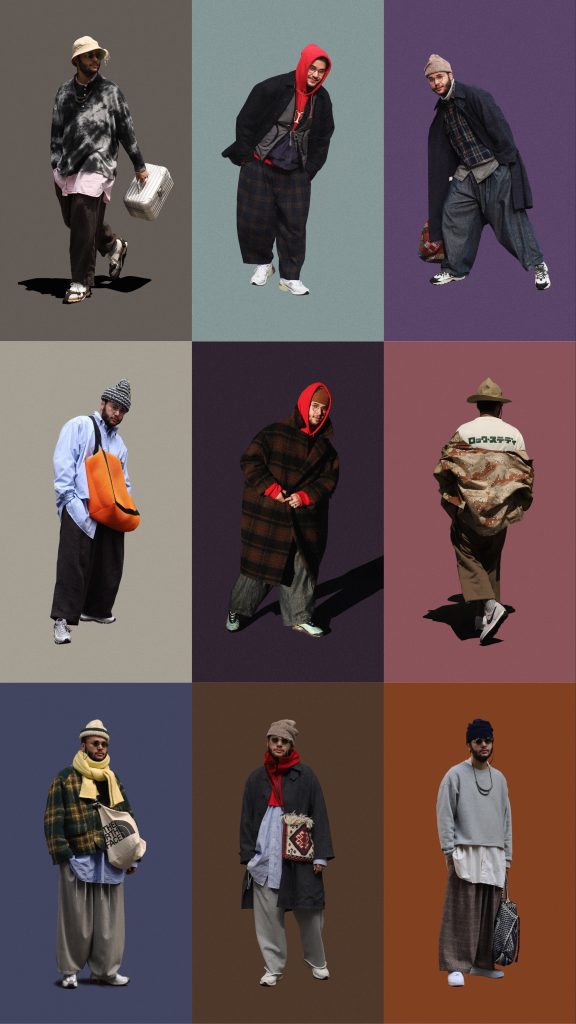 I'm sorry if I couldn't post anything recently, I was quite busy. I'll try to share more on this blog in 2020 !