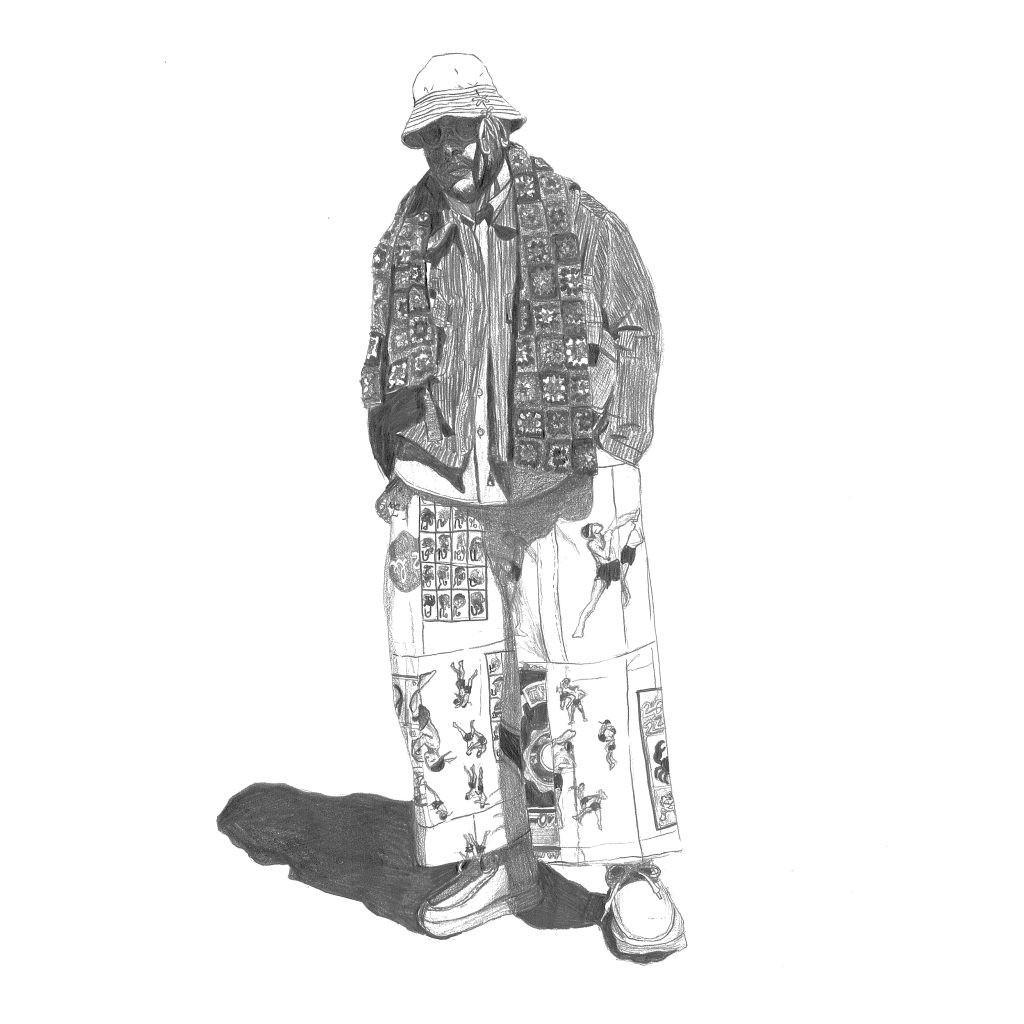 My name is Yuthanan, I'm probably the youngest among the bloggers here.
I'm glad to be a part of this new project with Houyhnhnm Magazine.
I'm French & Thai, coming from Paris. Living in Japan for 2 years now.
Most of people know me from instagram which I started about 7 years ago. I've been sharing fashion brands, styling and art that I like. Sharing information is the main purpose of social media and I enjoy it. And to me, instagram is a real professional tool to promote yourself and your work.

As for my job, I'm a freelance photographer. Besides that I have my own brand, Sillage.
As a photographer, I shoot and style for several brands, shops and magazines from all around the world.
My pictures are optimized for social media, especially instagram. My goal is to create strong and powerful contents for my clients. I myself promote my own brand and work trough SNS, so I know how it works.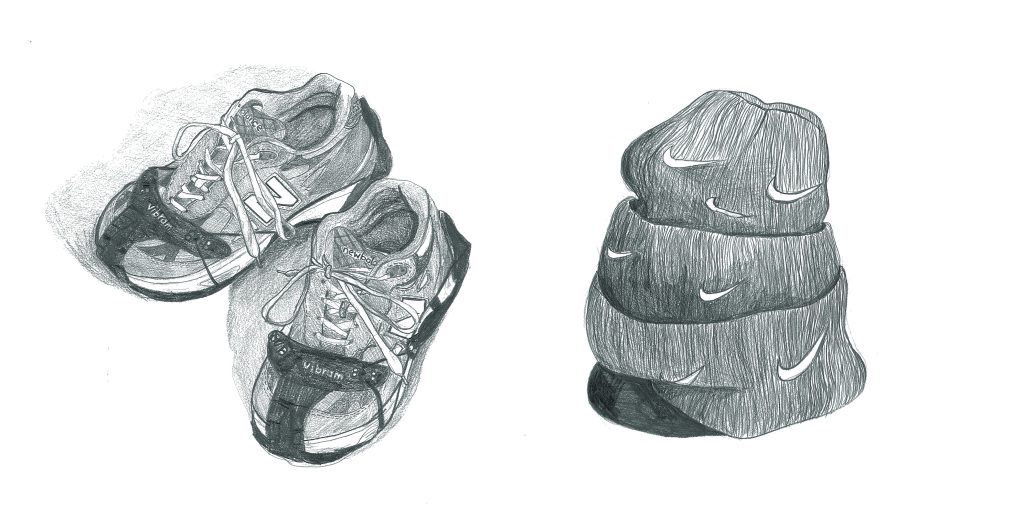 About Sillage, the brand is now celebrating its 1st Anniversary.
Our concept is to create iconic and timeless garments, using the best Japanese craftsmanships. They are produced in Okayama, Nara & Imabari, cities with real background in terms of craftsmanships and history in textile.
I'm 188cm tall, I wanted to create a brand that fits my body. That's why everything is designed big and oversize. But that's also how I want people to wear my brand, big & oversize. So everything is size free.
We have no retail stores, you can only buy our products online.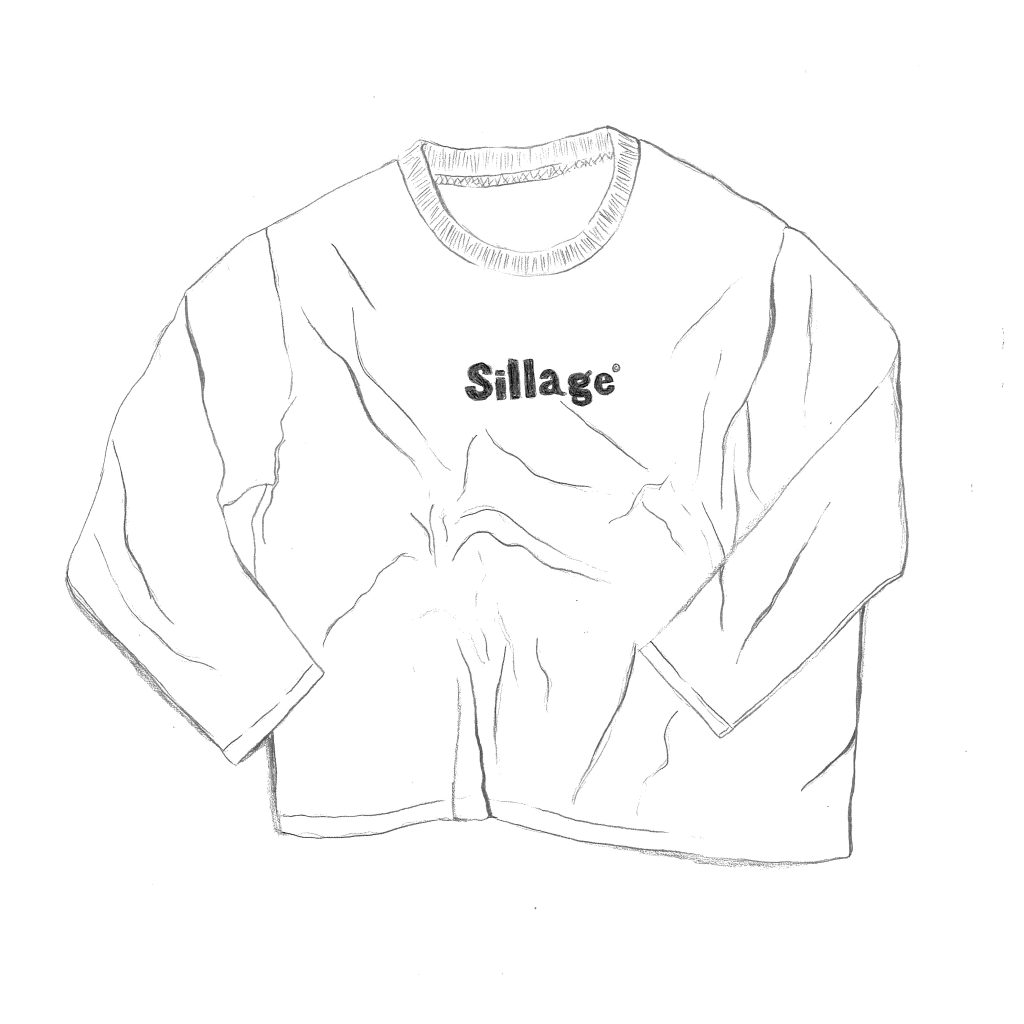 On this blog, I will be sharing things that I like, mostly around fashion.
I want to share with you some styling tips and recommend cool stores, and also talk about interesting artists or my brand's new releases and events. We are regularly having a Pop-Up in Japan.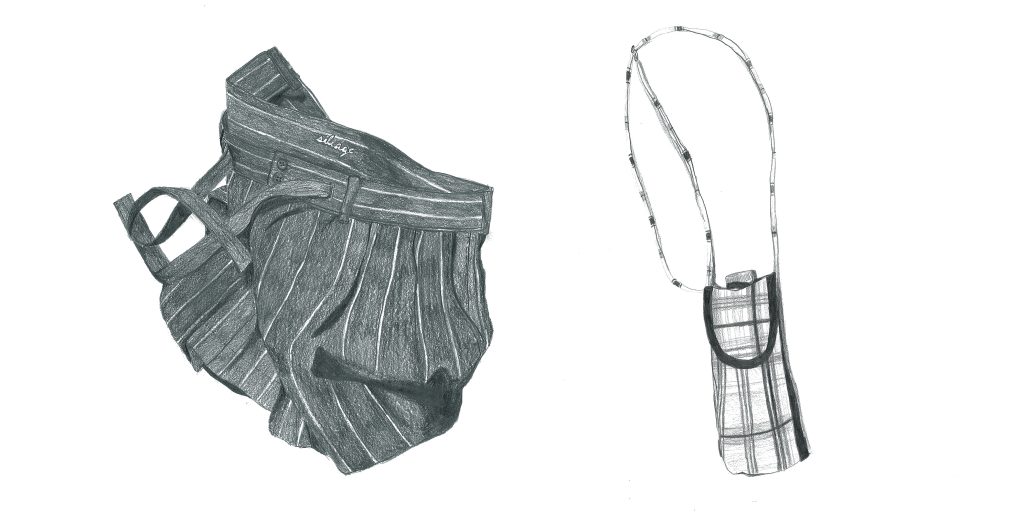 Speaking of the new release, I will launch some cool new items today 7.27 at 15:00 on www.sillage.online
including t-shirts, pants & accessories. Please check them out !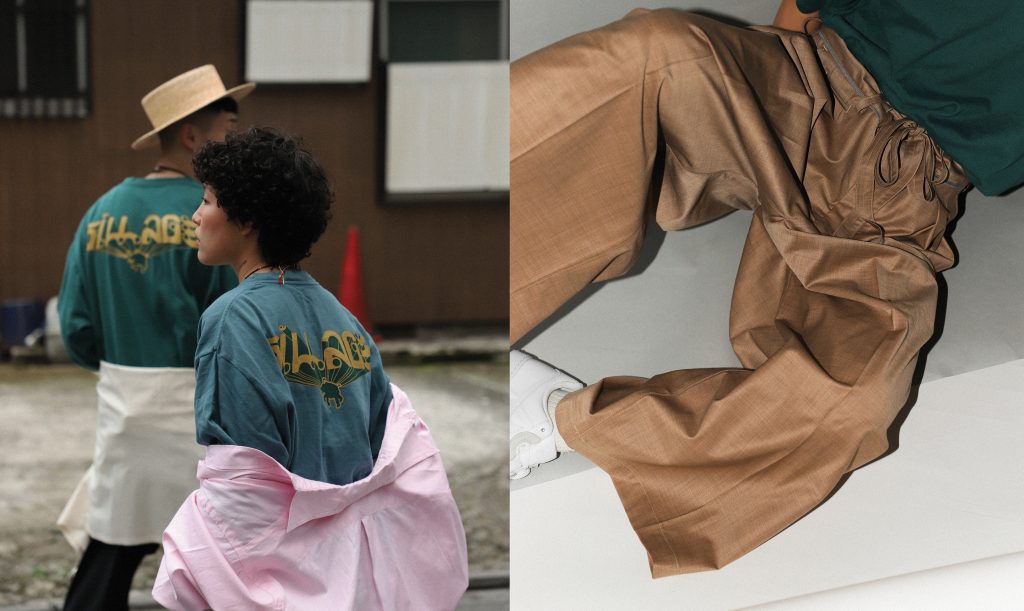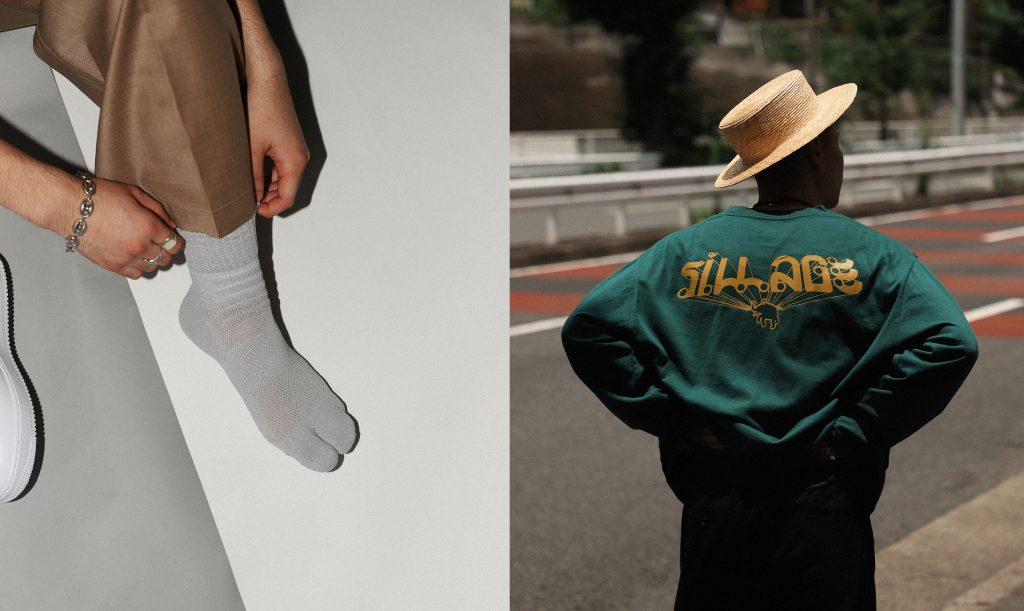 Drawings by Alice Madeline, french illustrator.